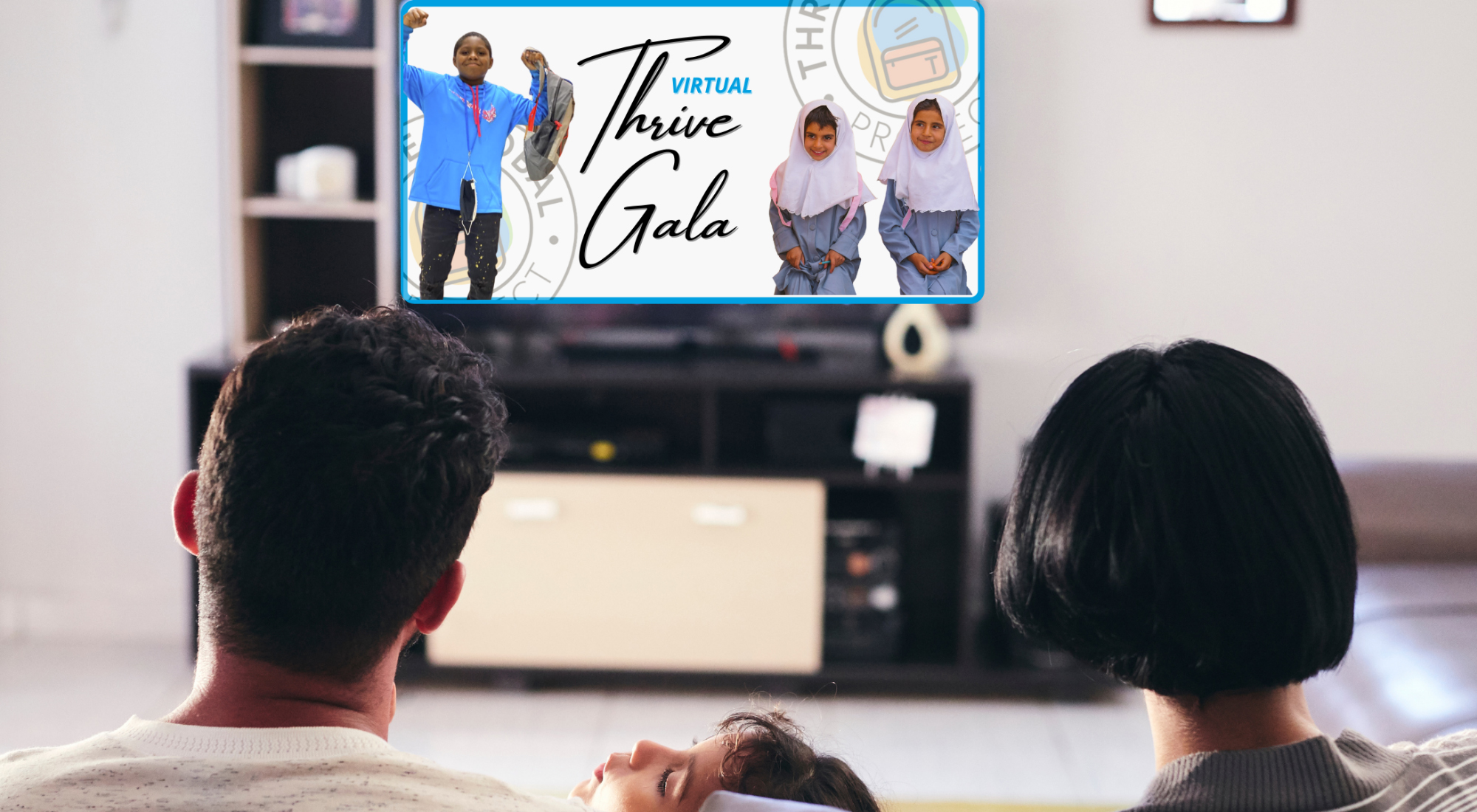 On November 18th, TGP will be hosting our annual Gala- virtually! At Thrive Global Project, we are steadfast in our mission to remove the barriers to achieving equitable access to educational resources that might otherwise prevent a student from having a shot at success. Join our 4th Annual Virtual Gala to learn more about the […]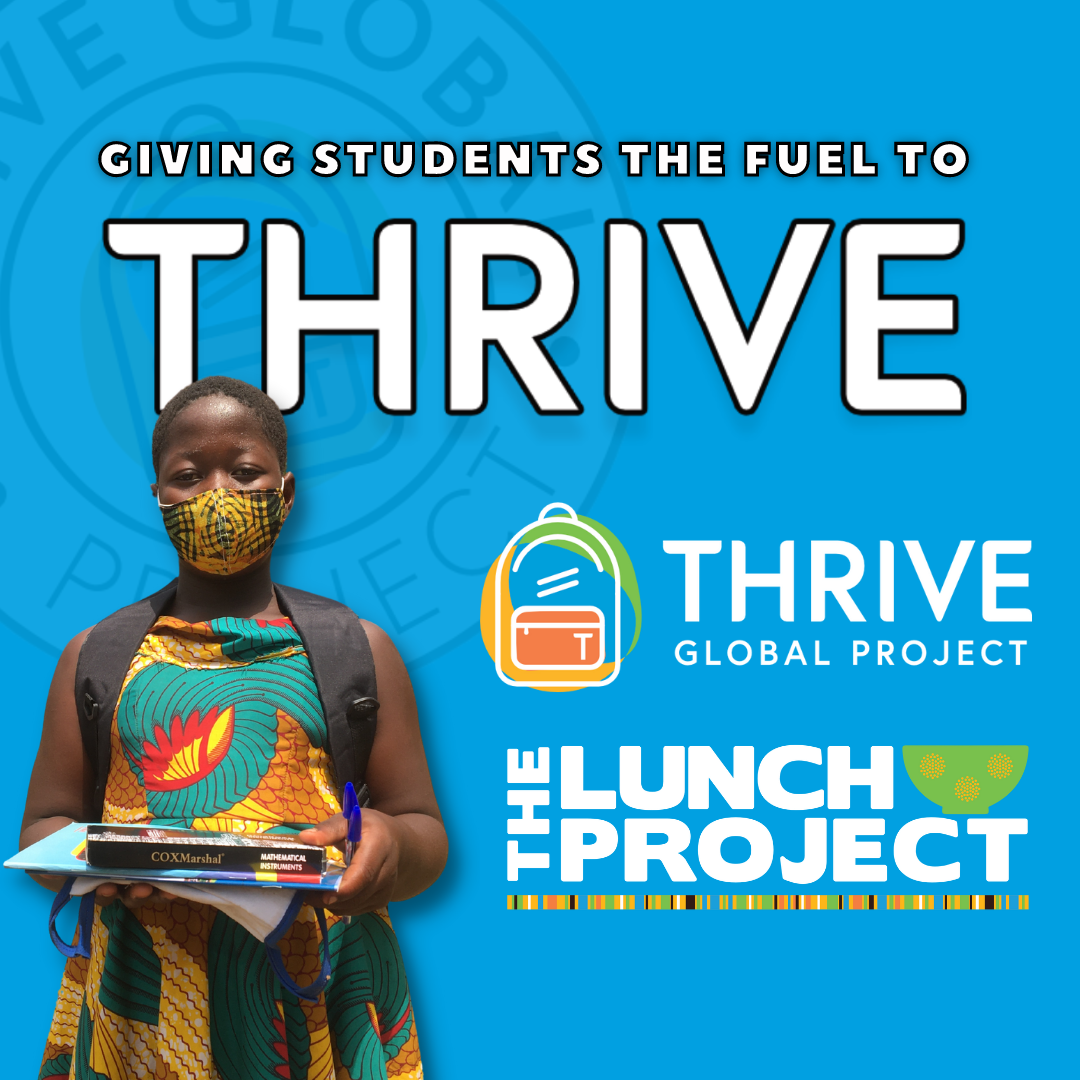 Today, the Boards of Thrive Global Project (TGP) and The Lunch Project (TLP) announced that TLP is merging into TGP programming, effective November 1, 2021. Committees formed by the two organizations have been working together to join the programs for the better part of six months.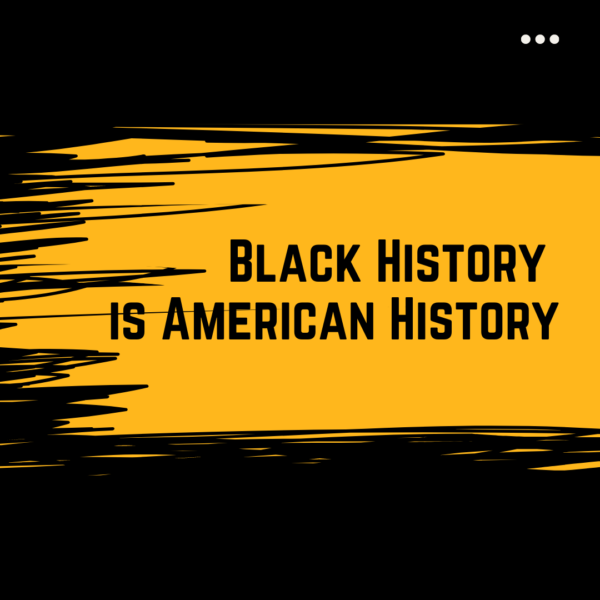 To celebrate, we're bringing you a curated list of music, books, movies, and podcasts that we'll be digging all month long. We'd love it if you'd join us along the way!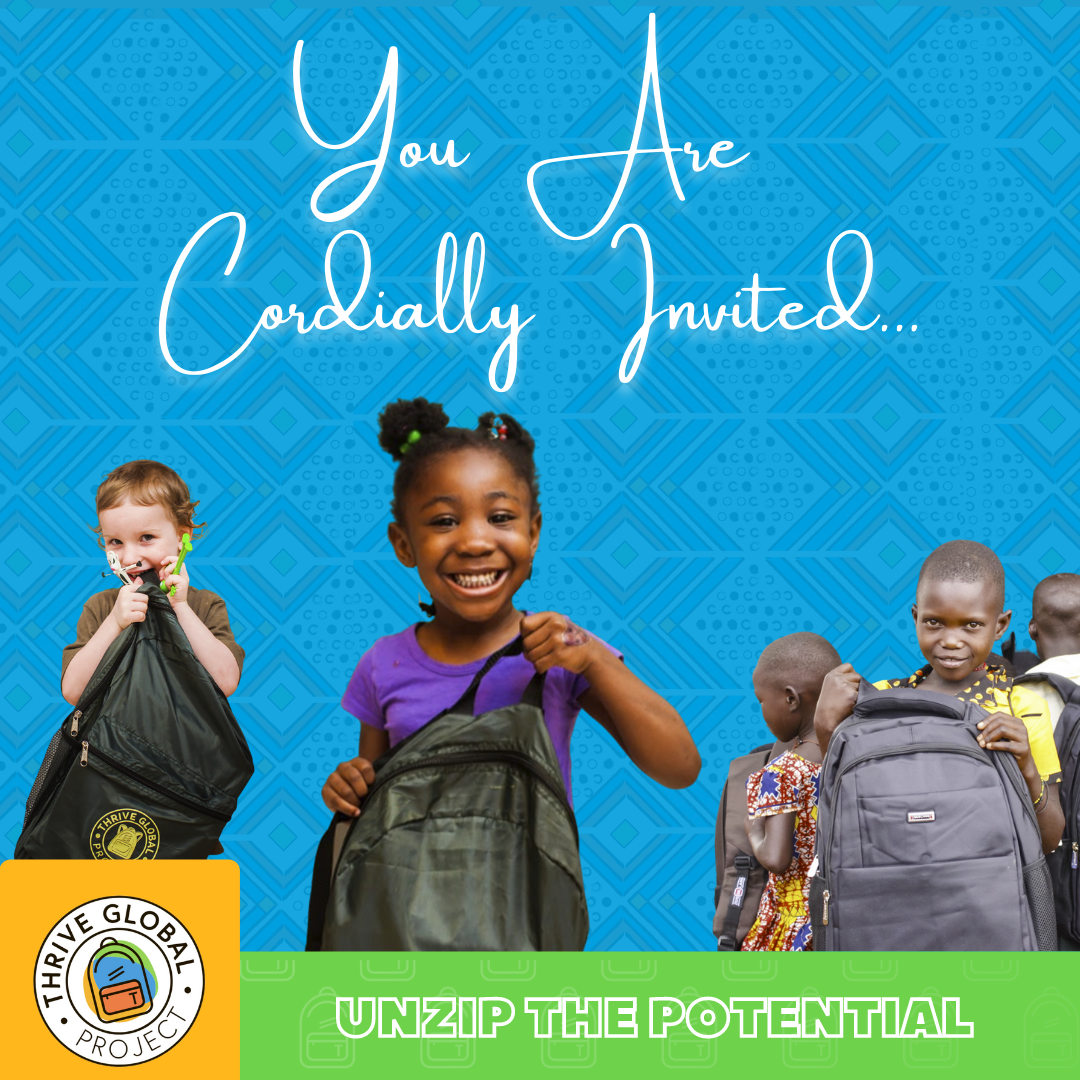 We are excited to announce that the Thrive Global Project Gala has gone virtual for 2020!