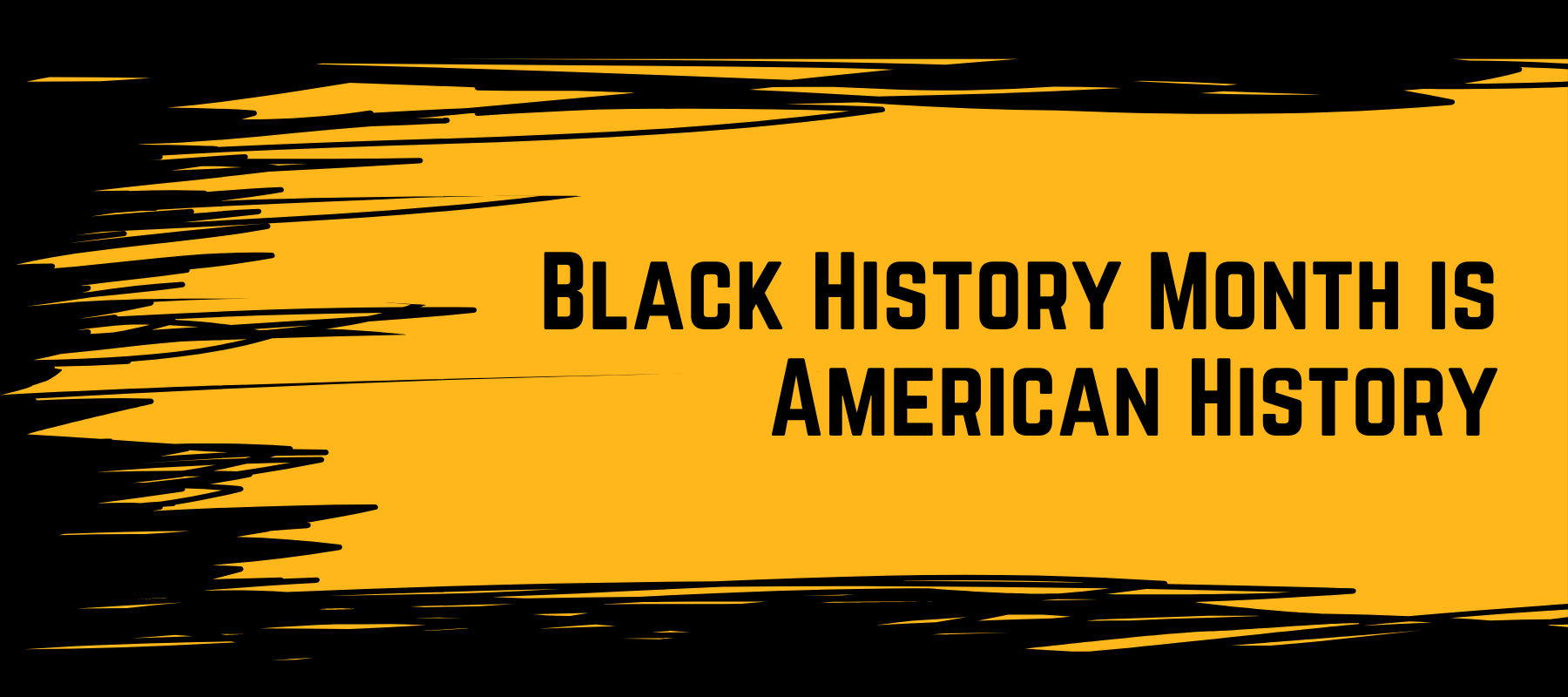 To celebrate, we're bringing you a curated list of music, books, movies, and podcasts that we'll be digging all month long. We'd love it if you'd join us along the way!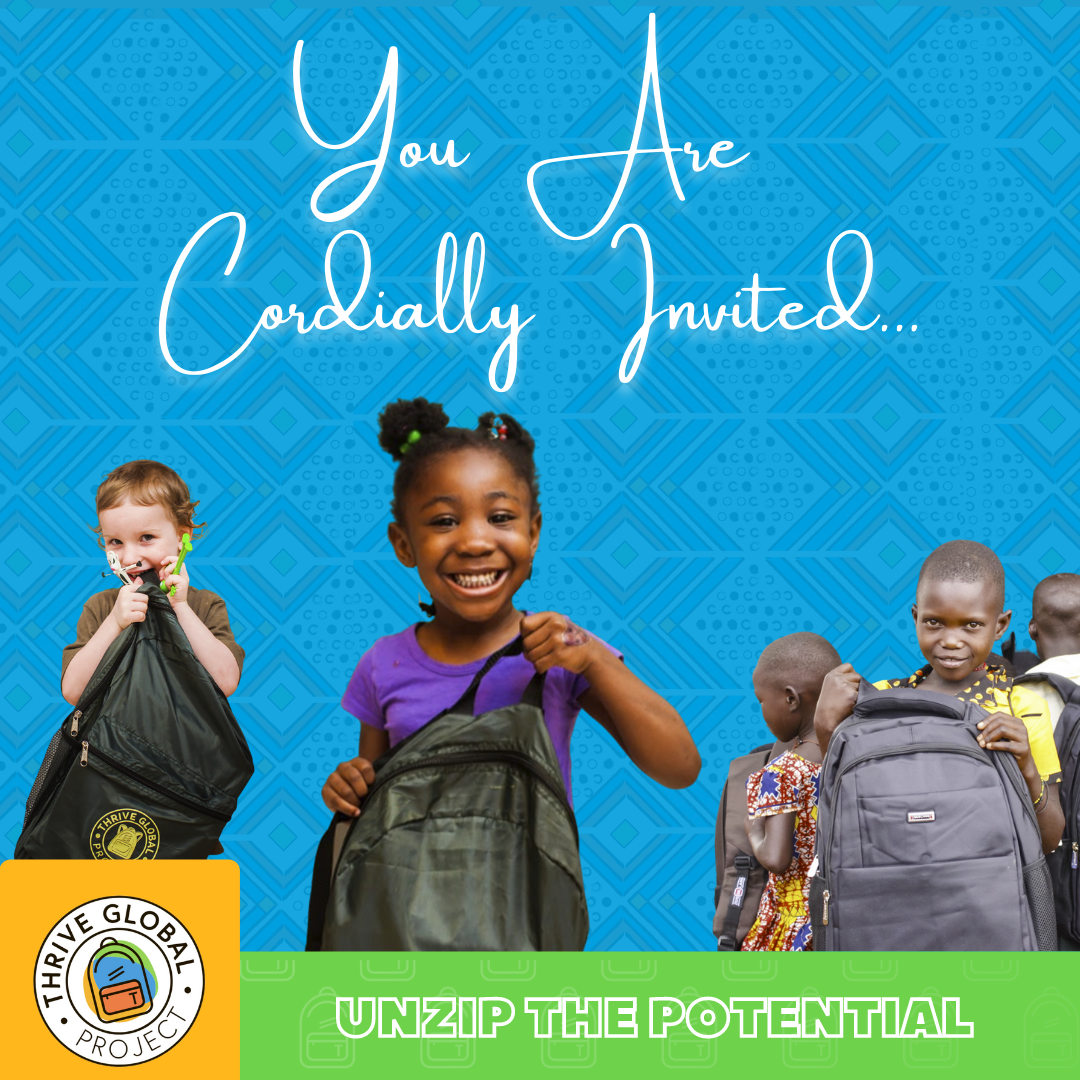 We are excited to announce that the Thrive Global Project Gala has gone virtual for 2020!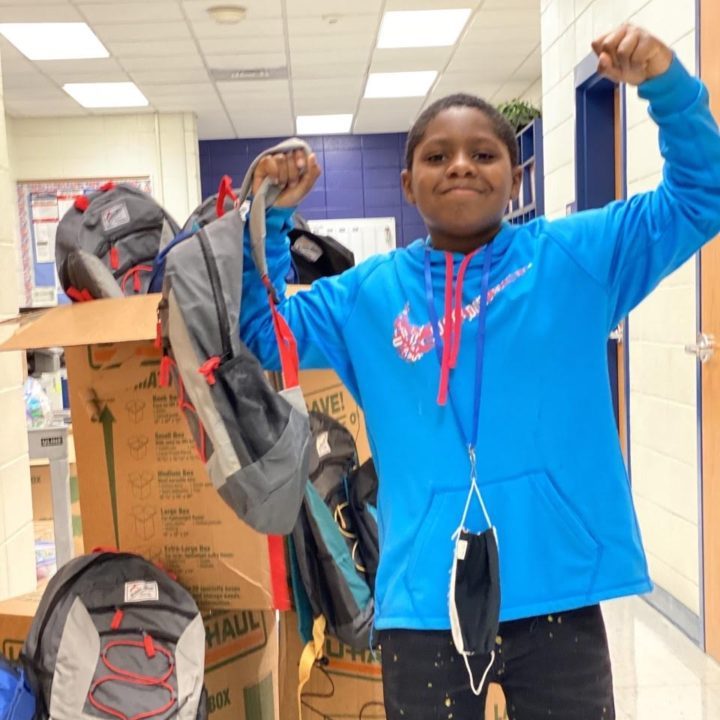 This is where you can find the latest and greatest news about our projects, programs, partnerships, upcoming trips to Africa, and to find heart-warming stories about the students we serve!