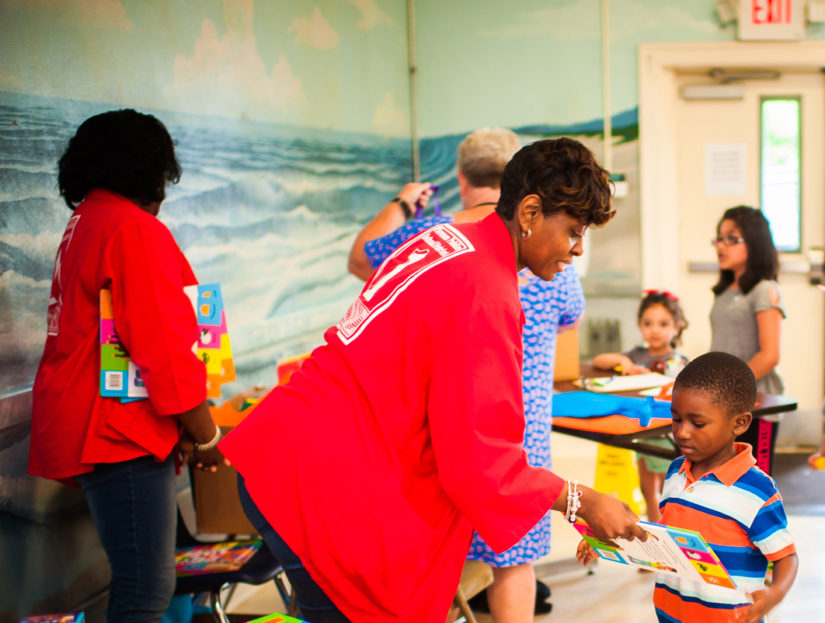 Leadership Team
Thrive Global project is the passion of a small, but mighty team with decades of combined experience in directing nonprofits, educational programs, and social enterprises.
It's our passion that drives us.
Our Board of Directors
Aynsley Stotler, Board President – Wells Fargo
Amy Dashiell, Board Secretary – Dashiell Realty
JJ Littrell, Board Treasurer
Chris Hanne, Member – Dashiell Realty
Sireesha Thompson, Member – TRANE Technologies
Stacy McBride, Member – Contec
Jean-Marie Nshimiyimana, Member – Mastercraft
Annie Makela, Member – Hillbrook School
Garry L. McFadden, Member – Mecklenburg County Sheriff
Michele Dudley, Member – Donahue Charitable Foundation
Tricia Sistrunk, Member – Attorney
Our Global Advisory Board
Krupa Patel, Global Advisory Board Member – Silverleaf Academy
Kofi Osei-Kusi, Global Advisory Board Member – Osei-Kusi Foundation
Emanuel Motta, Global Advisory Board Member – Origin Trails

Ayaa Musuya,

Global Advisory Board Member
We need your help.

Will you give students the fuel to THRIVE?