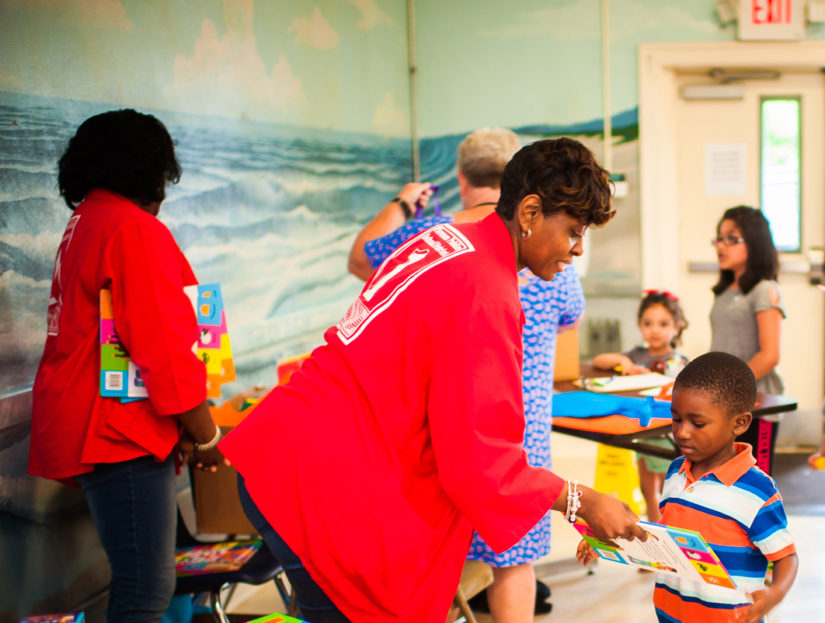 Meet the team
Thrive Global project is the passion of a small but mighty team who combined, have over a decade of experience in directing non profits across the globe.
It's our passion that drives us.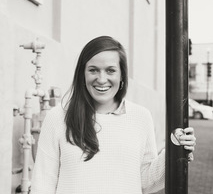 Hailing from South Carolina, Grace got a degree in Humanities with focusses in Philosophy, Religion and English. She started her career as an entrepreneur building a social enterprise called WritefullyHis. During her time at WritefullyHis, she did consulting work on the side with non-profits and start-up social businesses. She traveled to Africa numerous times leading trips for organizations and saw the need for resources and so did her extended family. In 2017, her family wanted to give back more and asked her to spearhead a family legacy. After 6 months of research, Thrive Global Project was born January 2018.
Read more
Kathryn is a story-teller, connector, innovator, traveler, disruptor, and awkward dancer.
She has a professional background in the private and not-for-profit sectors and is a pioneering business marketer and business development guru specializing in Social Enterprise (aka businesses who create common good).
Her life and professional experiences have led her down a different path than most. A few years ago, she had an insane dream that would require her to leave her job, sell her possessions, buy a one-way ticket to Africa and risk everything...
Click to find out more!
Read more
We need your help.

All of our funding goes straight to our programs and not a dime to administrative overhead.