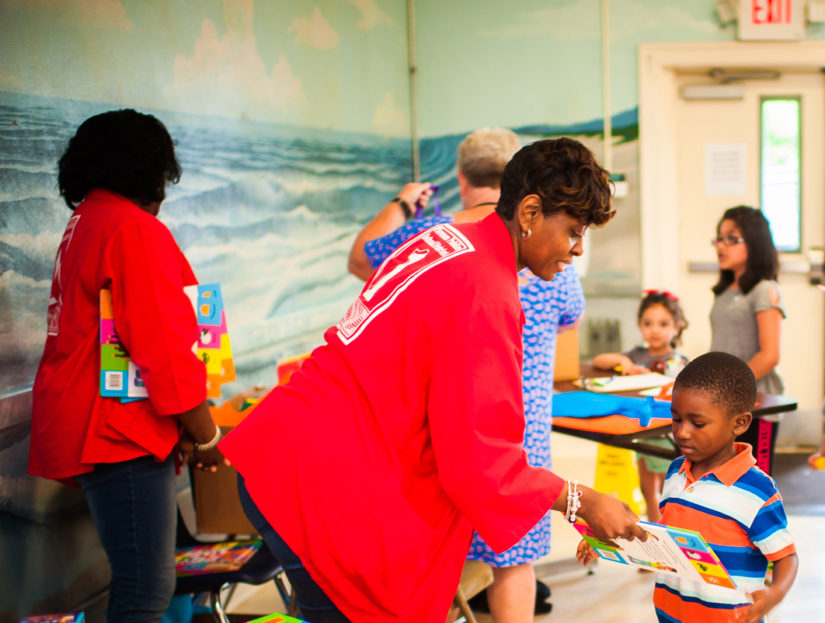 Leadership Team
Thrive Global project is the passion of a small but mighty team have over 20 years of combined experience in directing non profits and social enterprises, and leading trips across the globe.
It's our passion that drives us.
We need your help.

All of our funding goes straight to our programs and not a dime to administrative overhead.