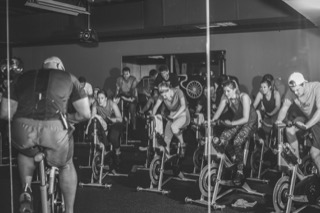 Events
Whether it is a company sponsored cycling class to raise money for students or a group of adventurous donors tackling the summit of Mt. Kilimanjaro, Thrive is proud to have strong supports from across the United States who believe in our mission.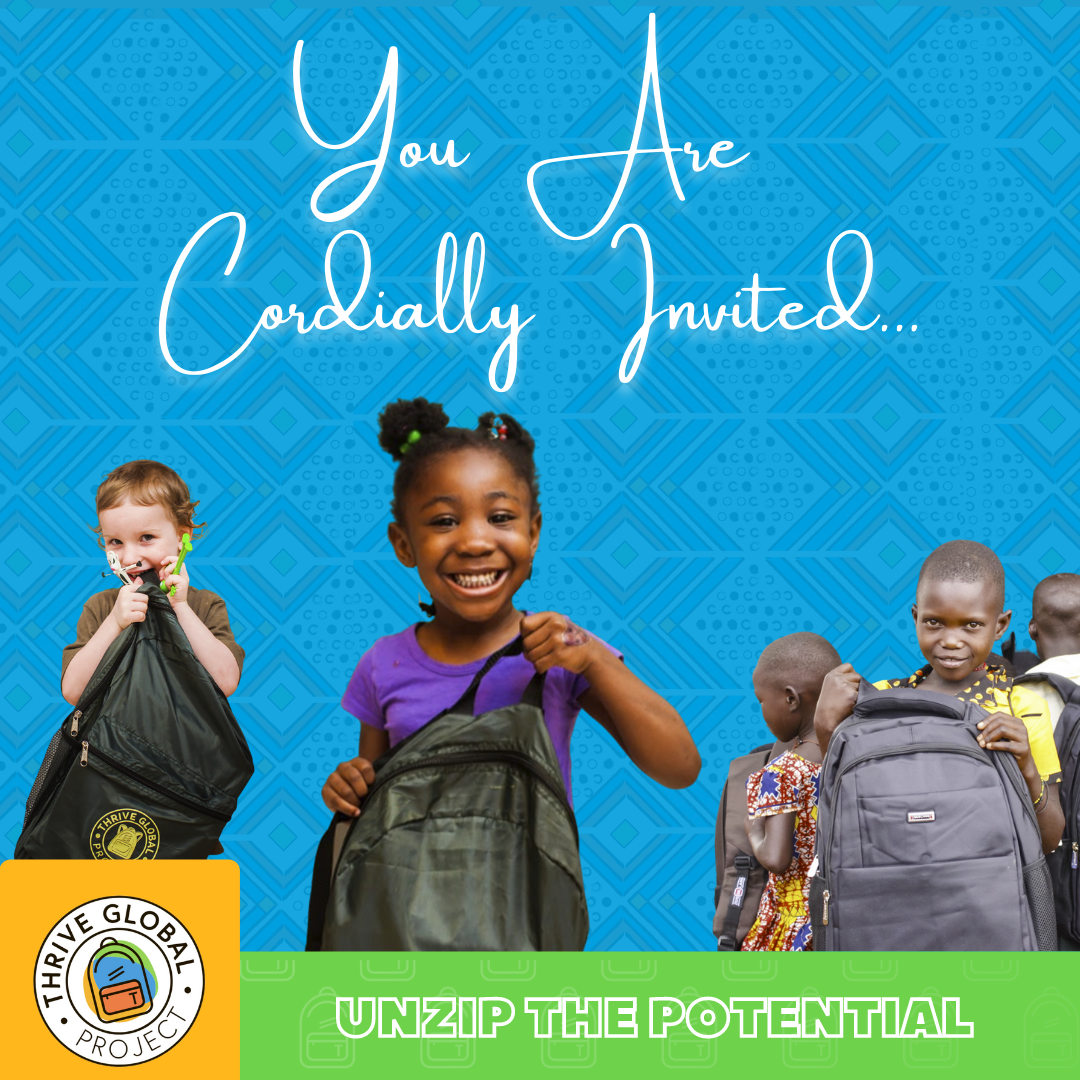 The Thrive Gala Has Gone VIRTUAL!
We are excited to announce that the Thrive Global Project Gala has gone virtual for 2020!
On Thursday, November 19th, we hope you and your family will join us from the comfort of your home to help us celebrate our third birthday! We are beyond excited for you to join us to meet some of Thrive's scholars and partners, to hear stories of impact and get behind the scenes peek at some of our favorite highlights of 2020!
We know this is going to be a truly incredible night and we promise you will not want to miss it!
Interested in sponsoring the Gala? Email Kathryn at kmcleod@thriveglobalproject.org
Get your Gala ticket NOW!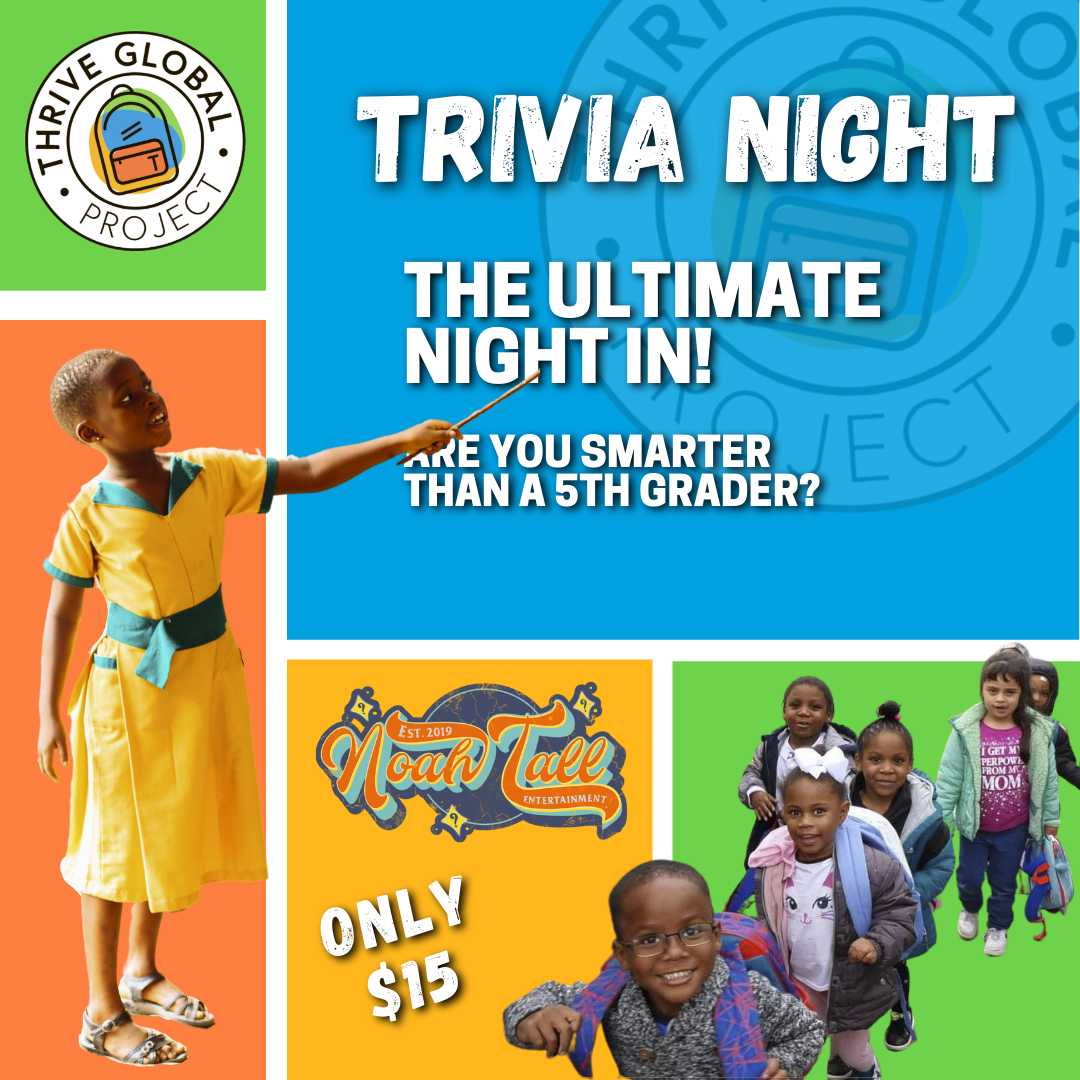 Thrive Trivia Night!
Join us for a friendly trivia competition and the Ultimate Night In!
When: Wednesday, September 30th, 7pm - 9pm
Where: Zoom
We don't know about you, but we've learned to embrace fun nights at home and spending quality time with our family. So, we've partnered with Steve from Noah Tall Trivia Co. to host a back to school themed VIRTUAL trivia event!
Entry for your family is only $15 and all proceeds support Thrive Global Project. With COVID-19 causing such hardship to families across the globe, our students need your support more than ever! And, this fun family friendly VIRTUAL event, will make giving your most fun night of the week! 
Sign up for this Ultimate Night In Trivia Event NOW! Limited tickets are available. This event is hosted on Zoom.
Buy your Trivia tickets NOW!
We need your help.
All of our funding goes straight to our programs and not a dime to administrative overhead.