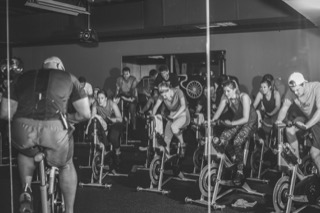 Events
Whether it is a company sponsored cycling class to raise money for students or a group of adventurous donors tackling the summit of Mt. Kilimanjaro, Thrive is blessed to have strong supports from across the US who all believe in our mission.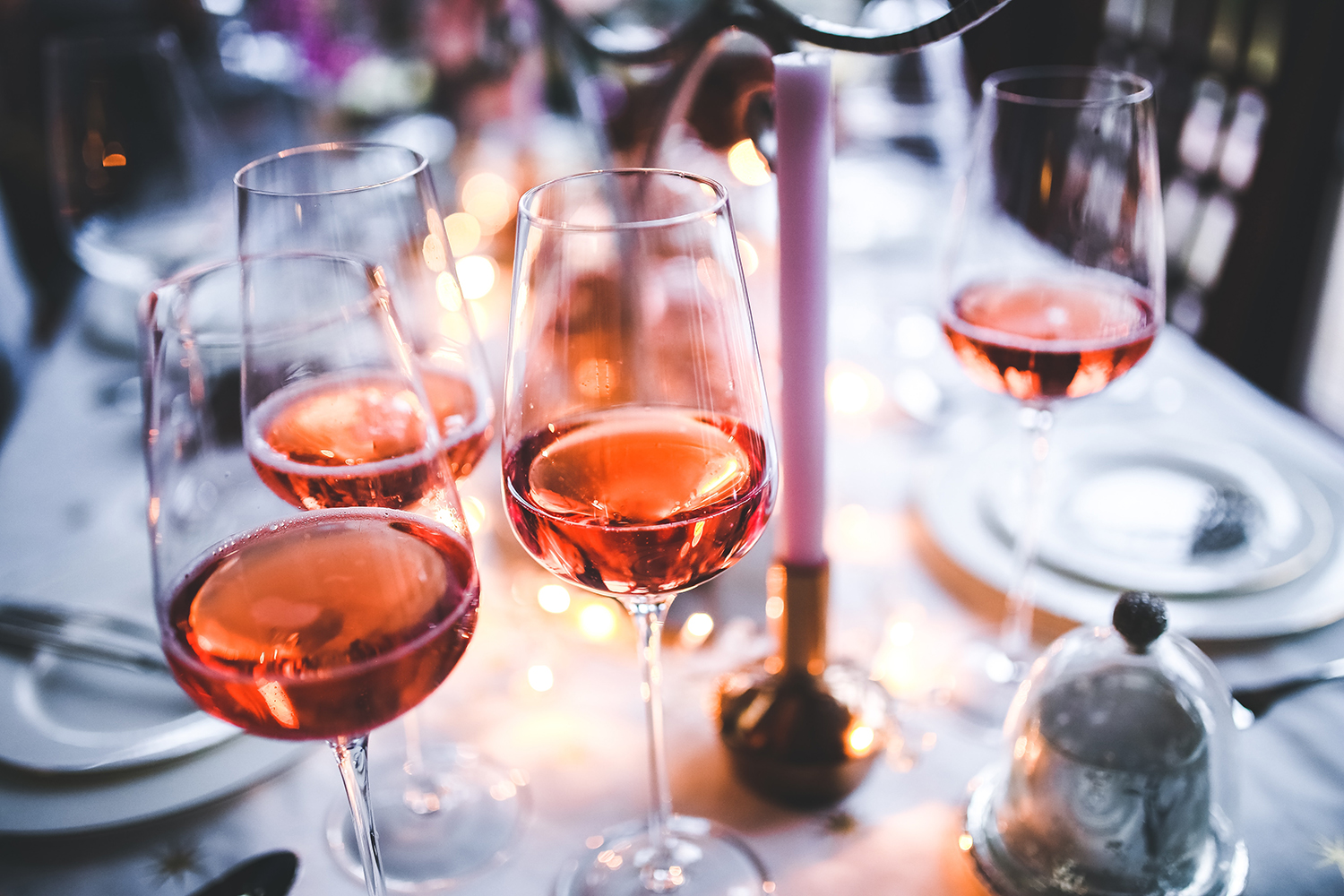 Power of a Backpack Gala 2019
Thanks to YOU for a terrific 2018 Gala! Look back here in the fall for the date of the 2019 Power of a Backpack Gala!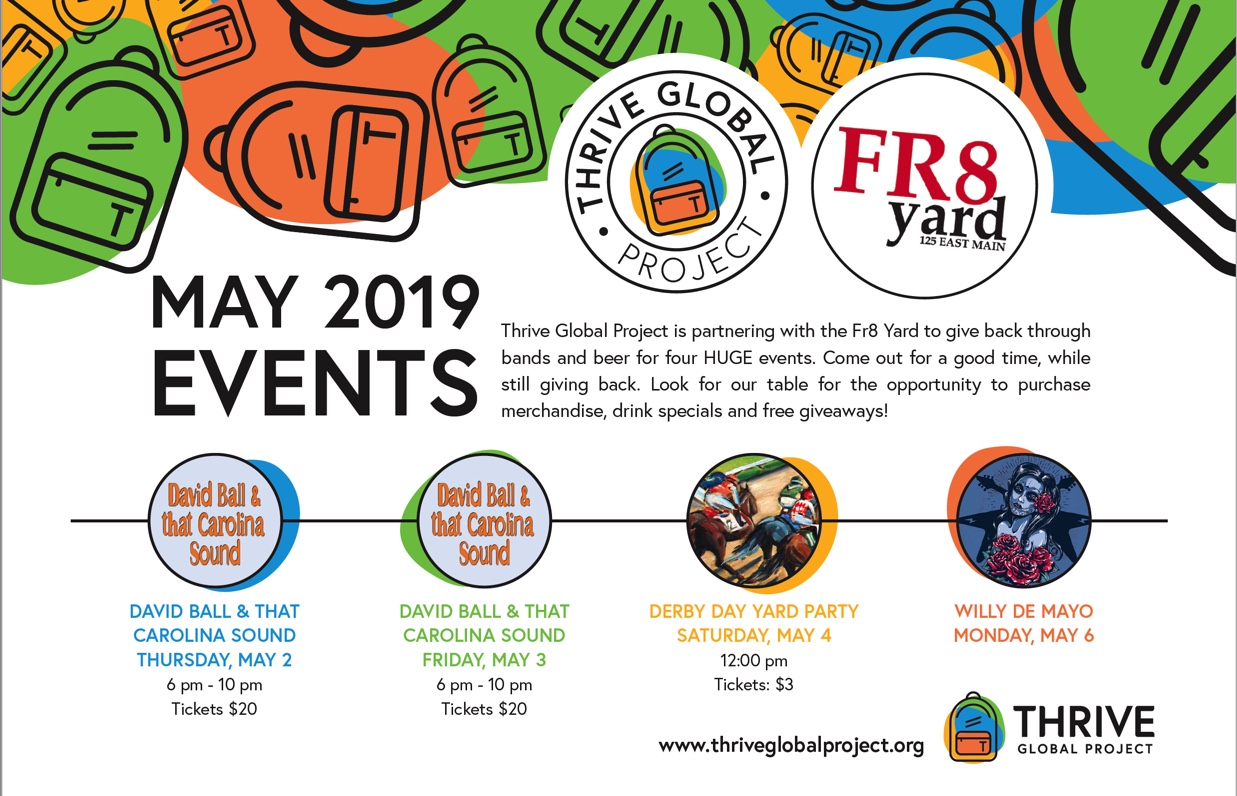 Thrive Global Project LIVE at FR8 Yard Events in May!
Thrive Global Project is partnering with the Fr8 Yard to give back through four HUGE events. Come out for a good time, while supporting global education!. Look for our table to purchase merchandise, drink specials and sign up for free giveaways!
David Ball & that Carolina Sound
Thursday, May 2
6 pm - 10 pm
Tickets $20
David Ball & that Carolina Sound
Friday, May 3
6 pm - 10 pm
Tickets $20
Derby Day Yard Party
Saturday, May 4
12:00 pm
Tickets: $3
Willy De Mayo
Monday, May 6
Read more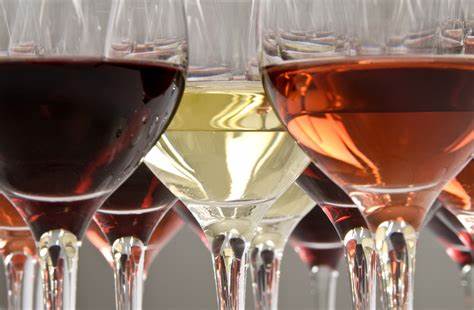 Summer Soiree for Students
Thanks to corporate sponsor, ElliottDavis and our generous board members, we will be hosting donors to raise money for our Power of a Backpack program at our first annual Summer Soiree for Students on May 29, 2019 in Charlotte, NC.
This event is by invitation only, so email gmoyd@thriveglobalproject.org for more information on how to attend.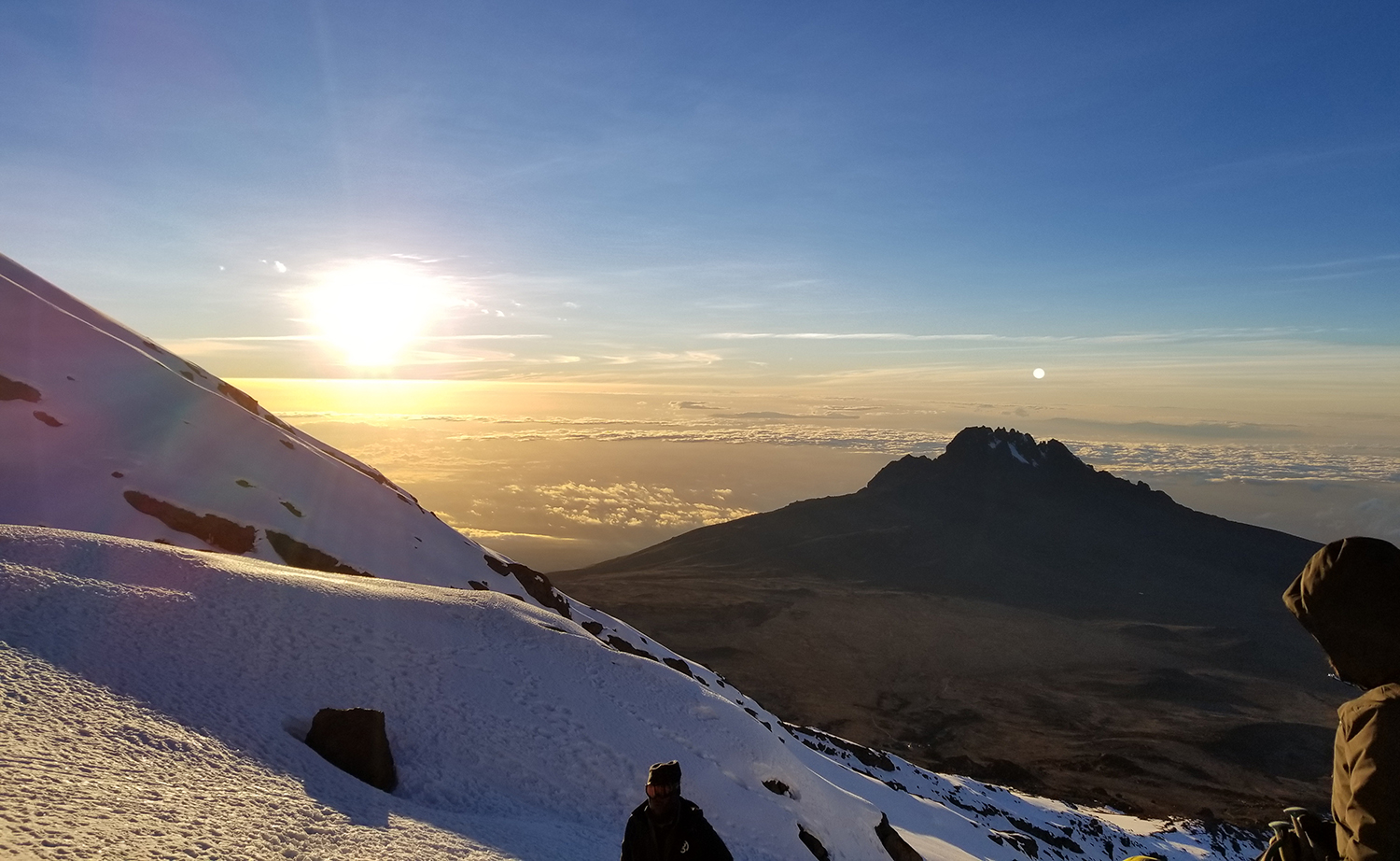 2019 Thrive Climb- Mt. Kilimanjaro
Join us June 13-23, 2019. Registration is now open! Wanna come along? Email us for all the details and begin your fundraising now with our Climb Campaign page! Click here to see our Climb fundraising page and join our team!
Join the Campaign!
We need your help.
All of our funding goes straight to our programs and not a dime to administrative overhead.