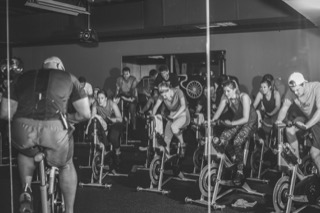 Events
Whether it is a company sponsored cycling class to raise money for students or a group of adventurous donors tackling the summit of Mt. Kilimanjaro, Thrive is blessed to have strong supports from across the US who all believe in our mission.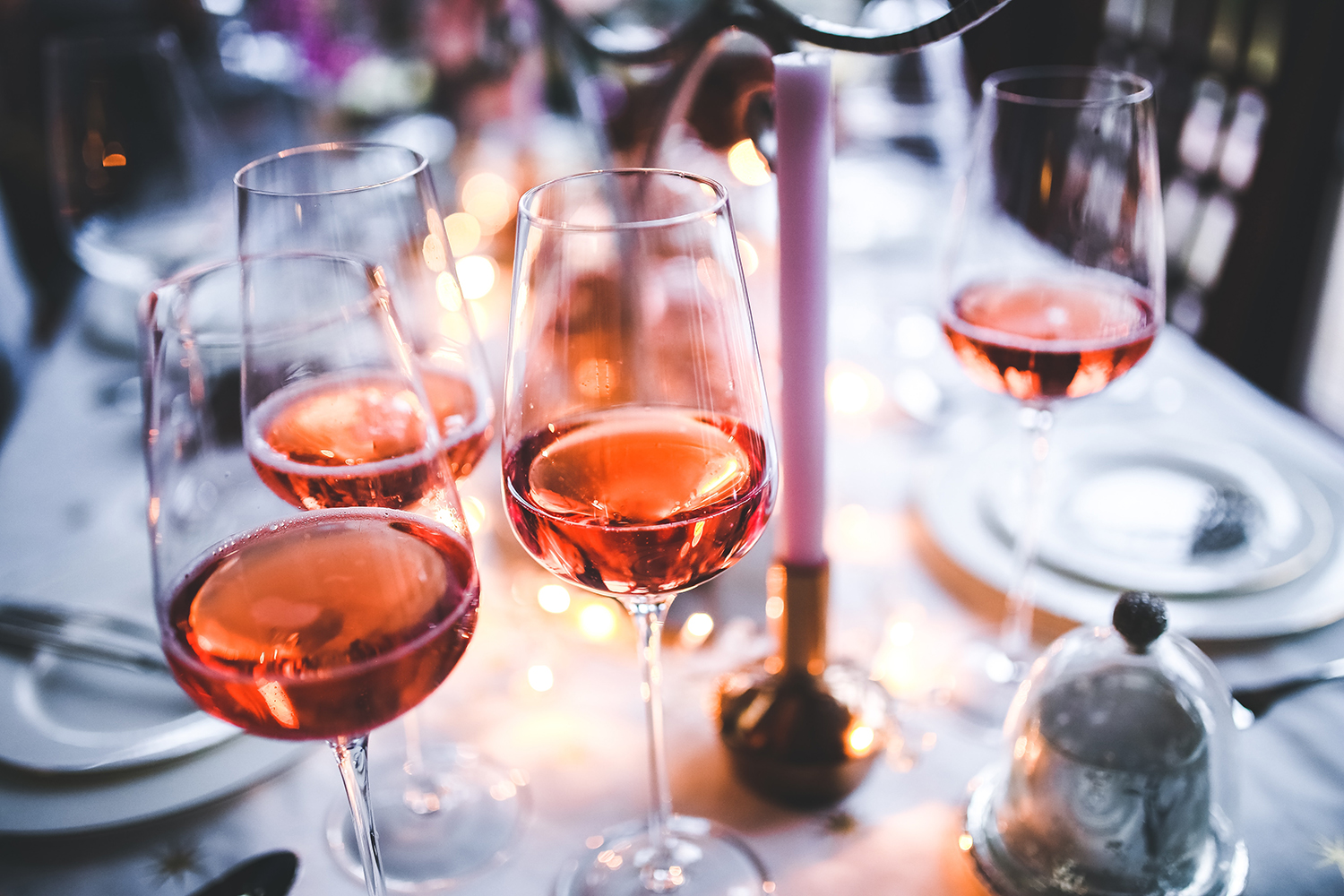 Power of a Backpack Gala 2018
Join us on Friday, November 30, 2018 for our first annual Gala. Hear about the work of Thrive Global Project thanks to our donors and celebrate with us the amazing successes from the past year.
Friday, November 30, 2018
6:30pm
The Old Courthouse on the Square
101 East Court Square
Decatur, GA 30030
Get your tickets NOW!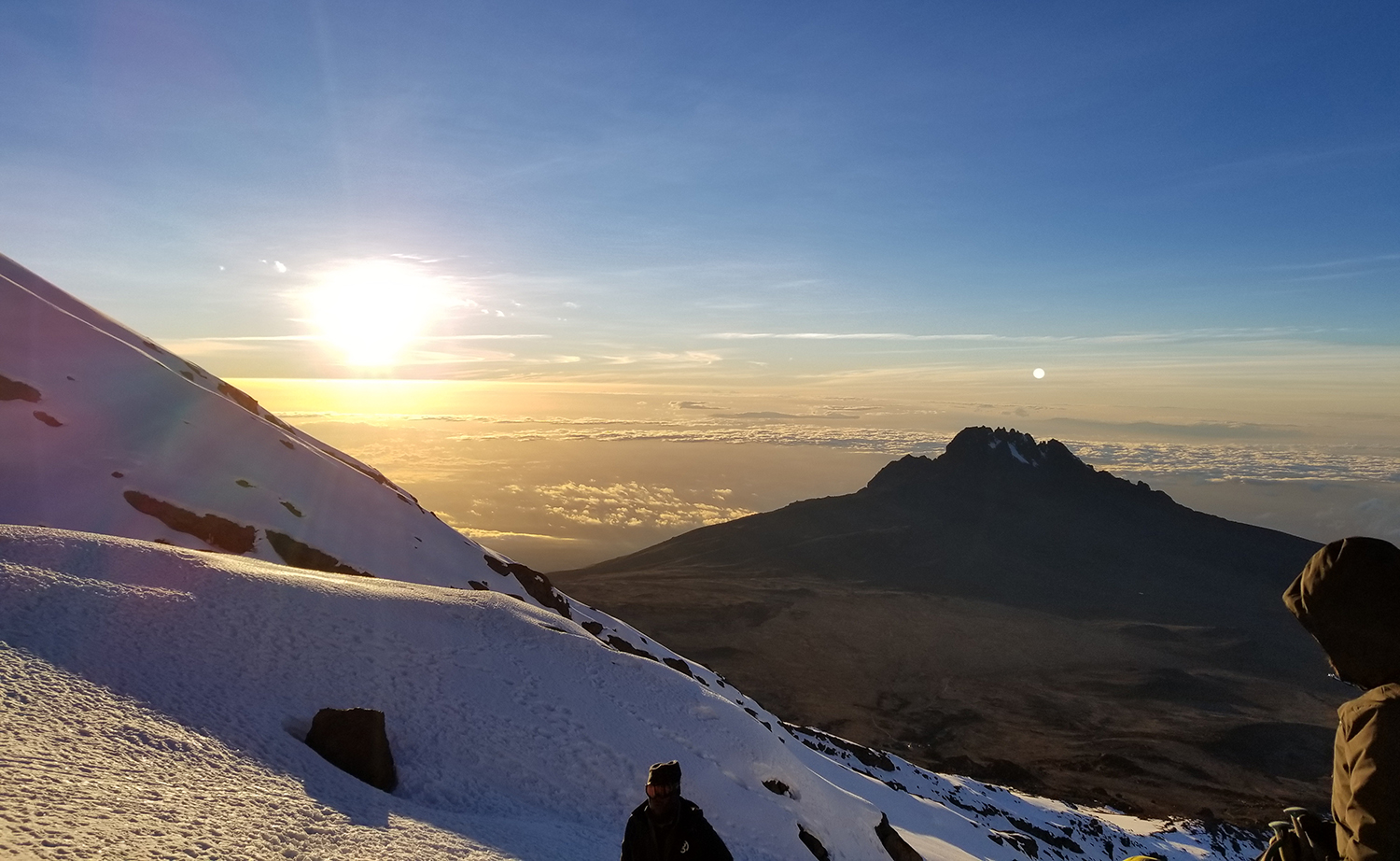 2019 Thrive Climb- Mt. Kilimanjaro
Join us June 13-23, 2019. Registration is now open! Wanna come along? Email us for all the details and begin your fundraising now with our Climb Campaign page! Hop over the "Campaigns" and click the link.
Contact Us
We need your help.
All of our funding goes straight to our programs and not a dime to administrative overhead.