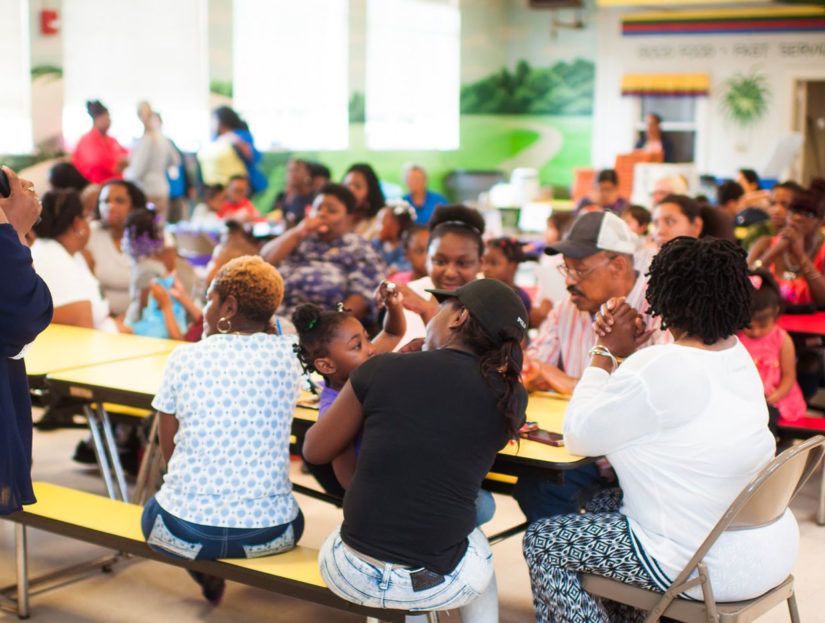 Events
Whether it is a company sponsored cycling class to raise money for students or a group of adventurous donors tackling the summit of Mt. Kilimanjaro, Thrive is proud to have strong supports from across the United States who believe in our mission.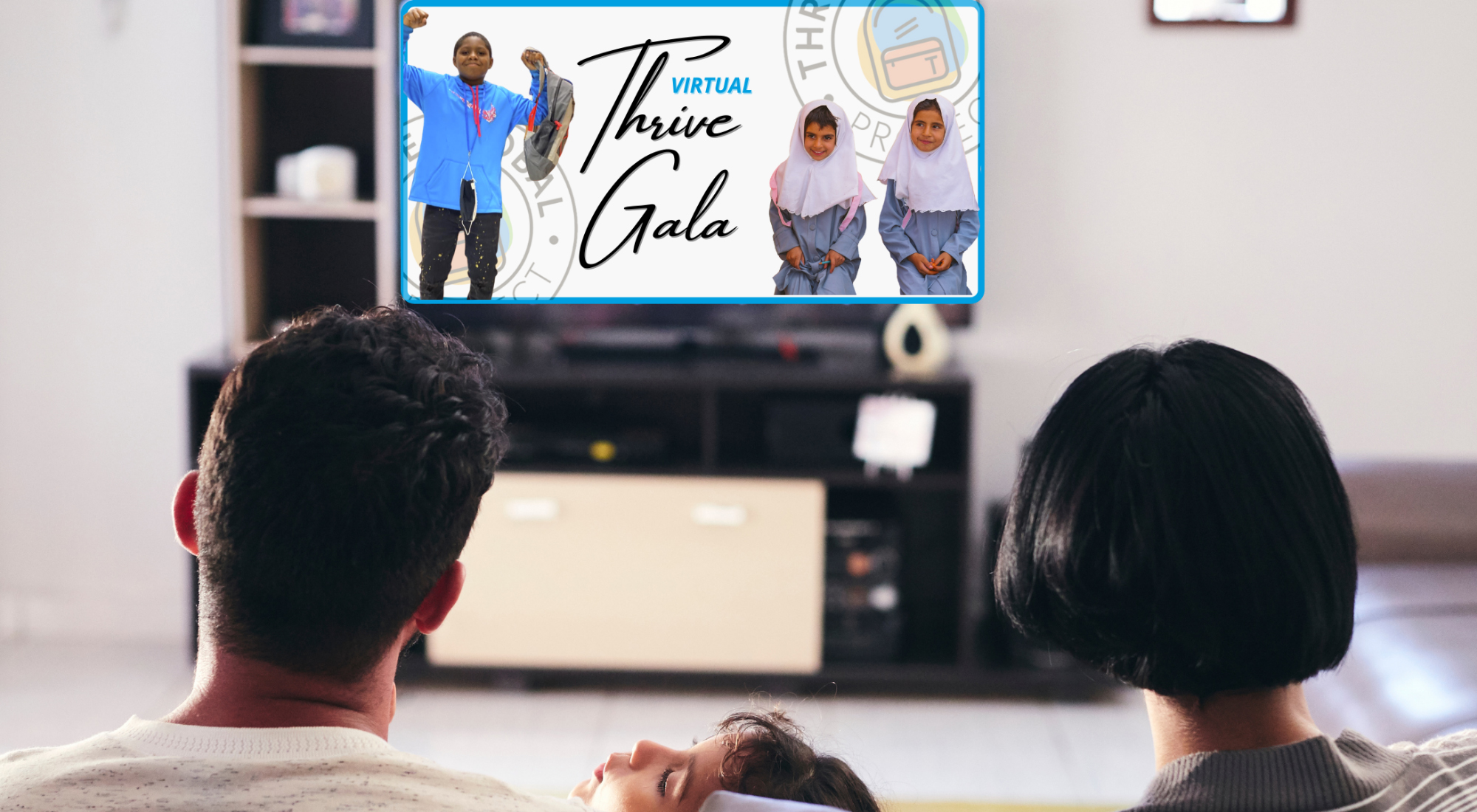 Thrive Virtual Gala
Join us for a night of virtual celebration for our 4th annual Gala and 2nd ever Virtual Gala!
Date: Thursday, November 18, 2021
More info coming soon!
We need your help.
All of our funding goes straight to our programs and not a dime to administrative overhead.