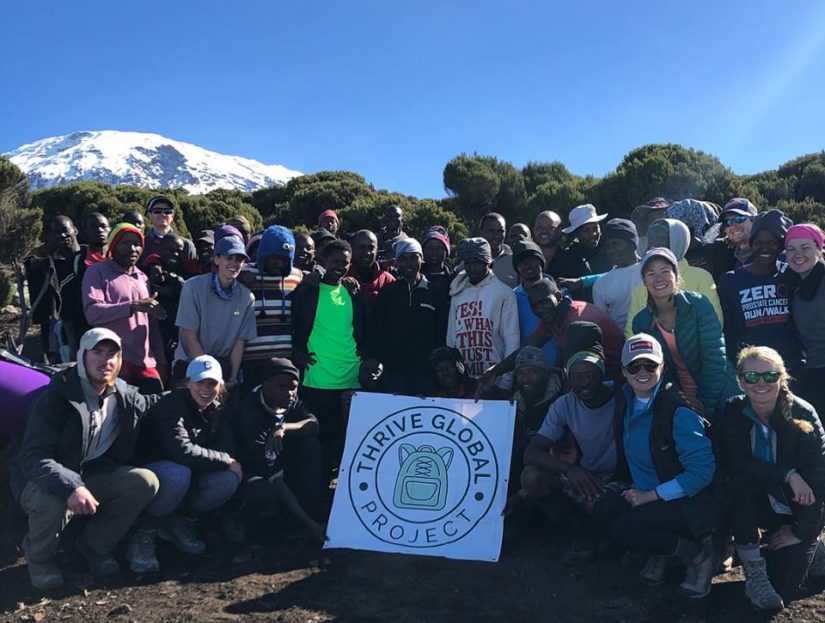 Campaign
Thrive Global Project depends on the generosity of our donors to provide the programs and services that our partners rely on us for. Donors can be assured that 100% of their donation goes to the students and not a penny to overhead! That's what we call a good investment!
Donate to campaign today!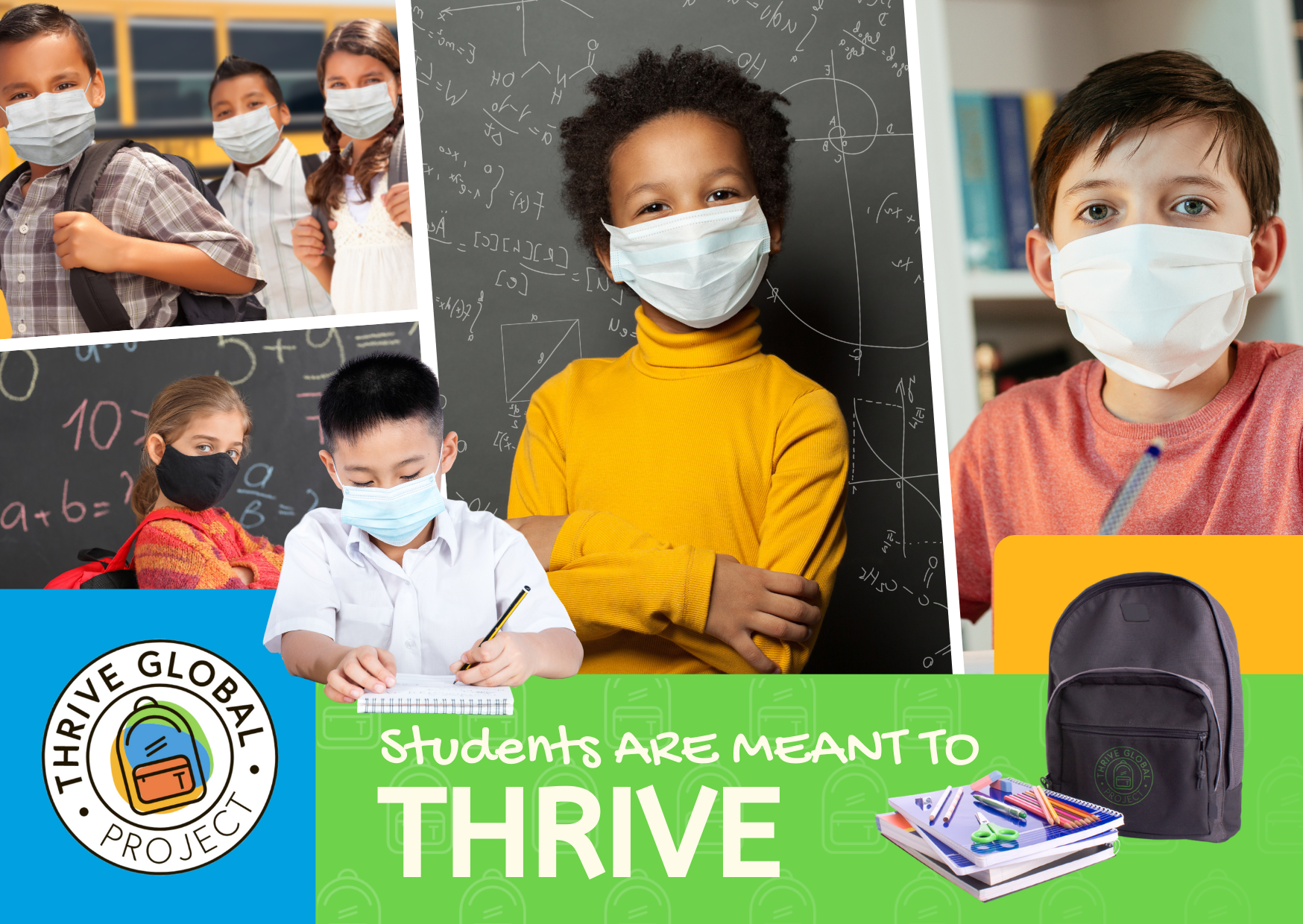 Help us support Educational Non-Profits during COVID-19!
During this unprecedented time in our history - We at Thrive Global Project know that our role in empowering students only continues to grow.
When we thought about ways we could help, we decided that the best way to help would be to support educational non-profits that might be hardest hit during this time of the COVID-19 Pandemic.
So, to do that, Thrive Global Project will be awarding TWO $500 micro-grants to educational non-profits to support students in need.
The 1st $500 grant will be issued to a LOCAL organization in Charlotte, NC (where TGP is headquartered) and the 2nd $500 grant will be issued to an educational non-profit anywhere in the world
However, we know that $500 isn't enough, and we know that we need to do MORE. So, for the duration of the COVID-19 Pandemic, Thrive Global Project is asking our donor base to help us empower the hardest hit educational organizations.
It is our goal to be able to provide more of these $500 grants to our community. In order to do this we need everyone's help!
Will you help us make sure our educational community can continue to support students so they can THRIVE? Donate at the link below.
DONATE -- Support A Student!