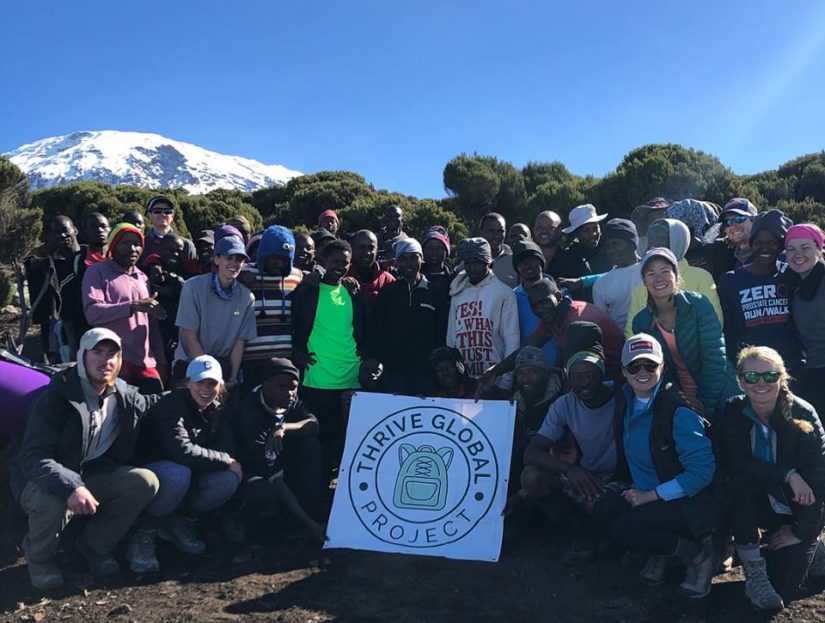 Campaign
Thrive Global Project depends on the generosity of our donors to provide the programs and services that our partners rely on us for. Donors can be assured that 100% of their donation goes to the students and not a penny to overhead! That's what we call a good investment!
Donate to campaign today!
Give today to support preschool students with Parent Child + and Thrive Global Project
We are so proud to partner again this year with Parent Child +, providing preschool students graduating from their home visiting program with resource filled backpacks. In 2018, Thrive Global Project provided 500 students with backpacks, thanks to donor support.
In 2019, we have committed to providing 1,000 students with backpacks but we need your support to make this happen. Please consider your gift to help provide backpacks to these amazing students and help them be ready to start school in the fall!
Each backpack is only $15.00, so its easy to give one, two, three or more and create BIG impact fast!
Won't you help us and give today?
Give Today!