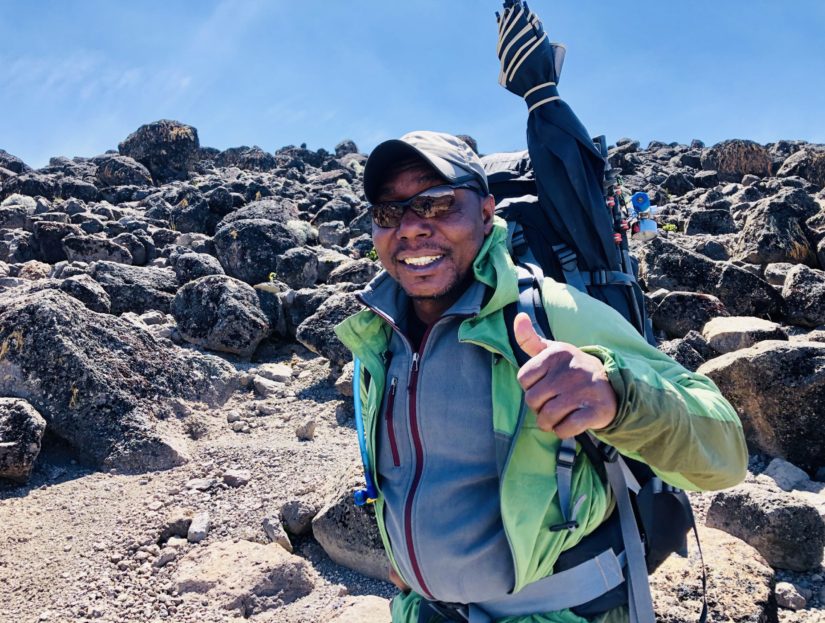 Contact Us
We are looking to break the cycle of poverty with quality education – and we would love for you to be involved. Are you looking to volunteer, partner or just have a question? Contact us below.
We would love to hear from you.
Please fill out the form below and we will respond shortly.
Thrive Campaigns
See how you can make a difference today.