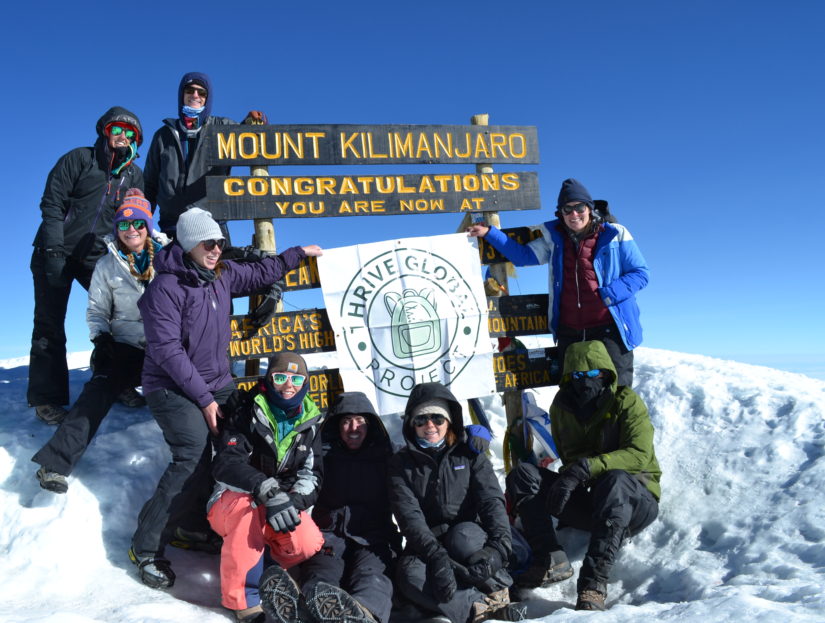 Adventures
Your trip of a lifetime starts HERE.
Travel to Africa with us and experience the trip of a lifetime, while empowering students across the globe! Thrive Adventures are the perfect opportunity for adventurous donors who want to experience Thrive Global Project's mission and vision on-the-ground in Tanzania. From tackling the summit of Mt. Kilimanjaro, to going on safari, to meeting the Masaai, to empwering the students we serve, we promise a memorable trip!
We are taking every safety measure and procaution very seriously during COVID-19. Dates may change.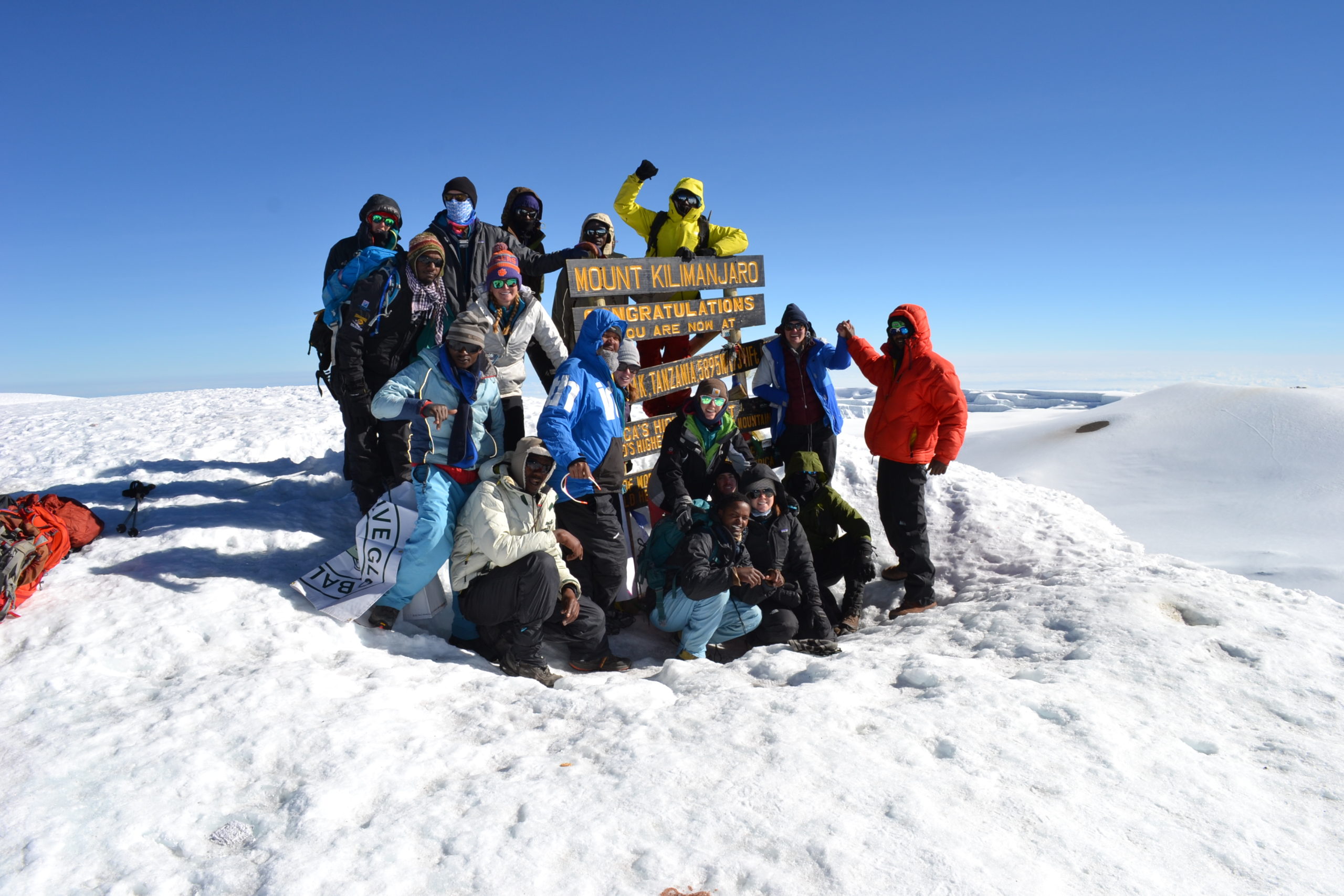 Thrive Kilimanjaro Climb
What does it take to summit Mt. Kilimanjaro? GRIT.
Test your physical and mental limits and raise money for disadvantaged students across the globe. NO prior experience is required!
Tentative Dates: July 22 - July 31, 2022
More Info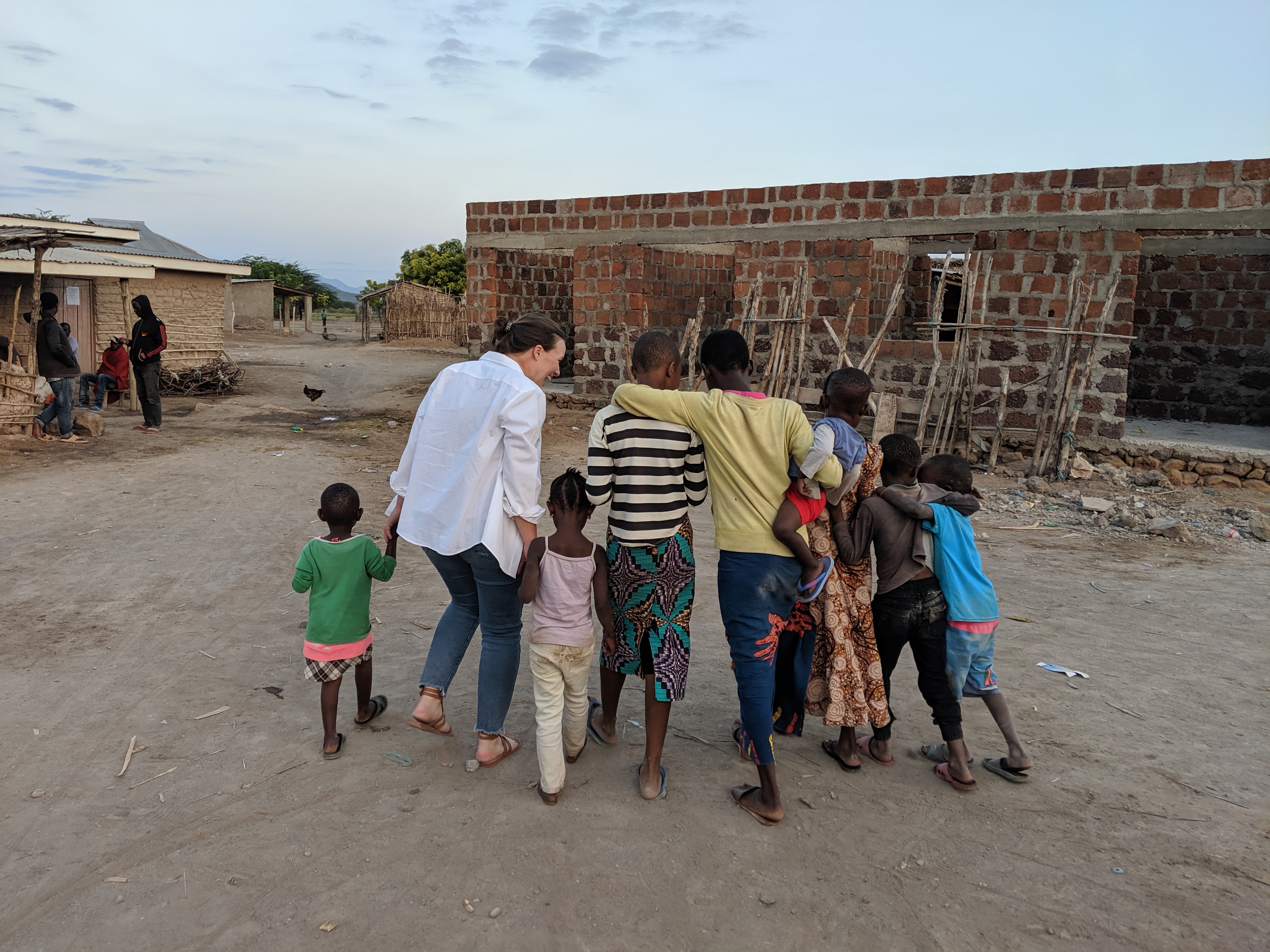 Thrive Vision Trip
Join us to visit our partners in Tanzania, Africa - at the base of Mt. Kilimanjaro - and enjoy a Serengeti and Ngorongoro Crater Safari to finish off this amazing trip!
The highlight of this trip is to see Thrive Global Project's work on the ground and visit with TGP Partners in Tanzania.
Tentative Dates: July 22 - July 31, 2022
Read more
We need your help.
All of our funding goes straight to our programs and not a dime to administrative overhead.