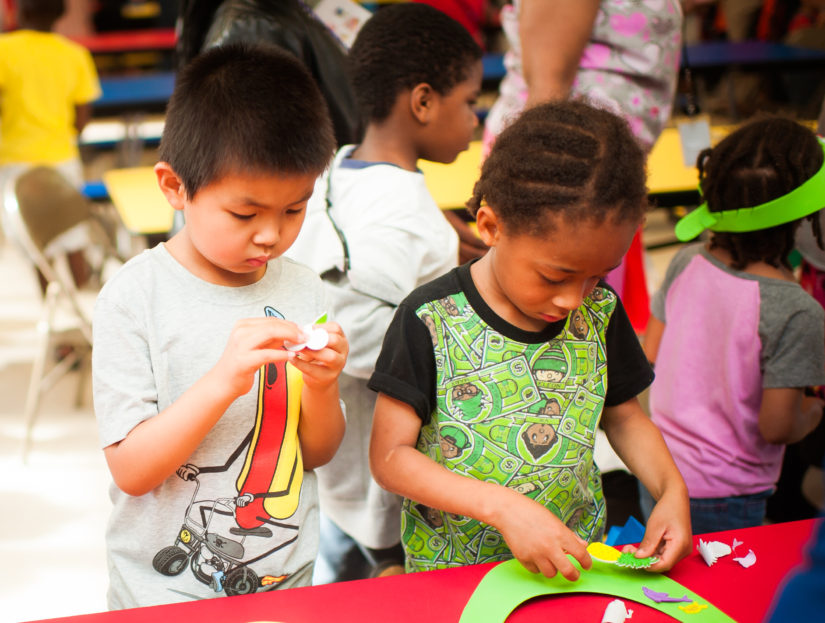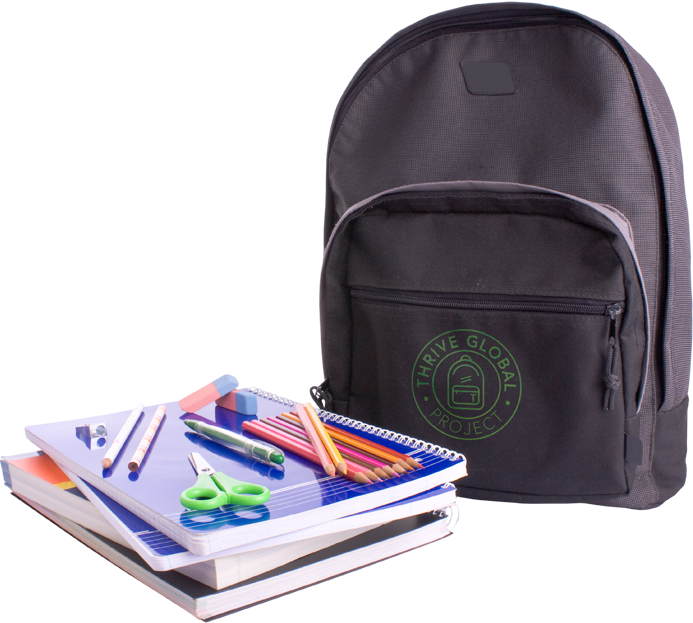 Our Mission
is to be the global resource hub that empowers underserved students and communities by increasing racial and gender equity that enables economic mobility through access to innovative programs and quality educational opportunities
Learn More
Creating greater impact
SUSTAINABILITY
We invest in forming strong relationships with local non-profits on the ground working hand-in-hand with the students we support.
LOCAL PARTNERS
We partner with local organizations who are providing educational resources to low-opportunity students.
PROOF OF IMPACT
We prove, monitor and evaluate the projects you fund and we provide regular updates through our newsletter and website.
100% TRANSPARENCY
Private donors cover our operating costs so 100% of your donation will go towards bringing educational resources to the most vulnerable students around the globe.
We Unzip Potential
We are a hub that provide students with educational resources to empower them in the classroom.
Learn About our Work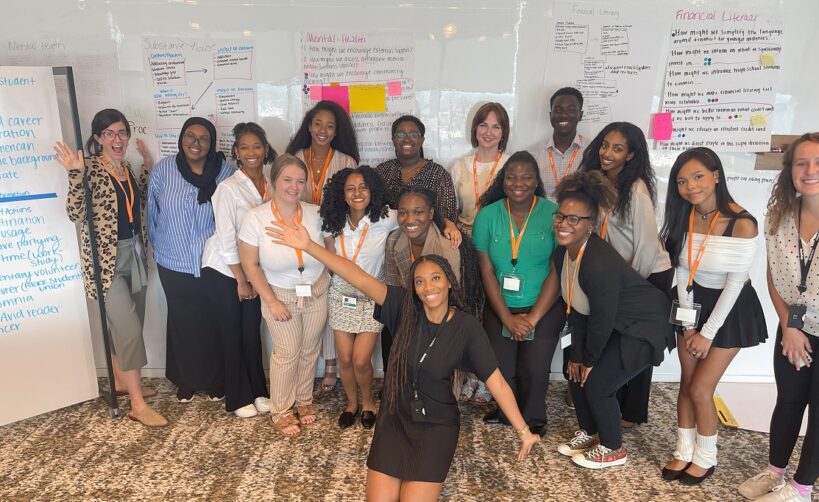 We make a
DIFFERENCE
on the inside.
Families are the backbone of our communities.
Our goal is to increase individual opportunity and empower students through sustainable education resources and programs that engage students, to then empower families
Our solutions