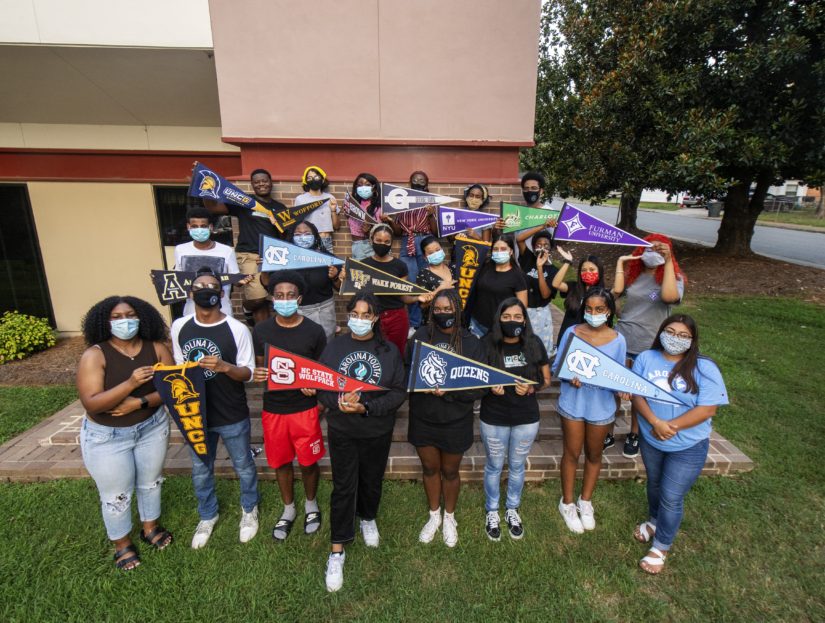 Partnerships
At Thrive Global Project, we partner with key organizations to grow our reach and theirs as well. Our mission to give access to quality education for ALL students gets stronger with each partnership we make.
We are proud to do this work with our partner organizations
See how you can make a difference.

Donate Today!