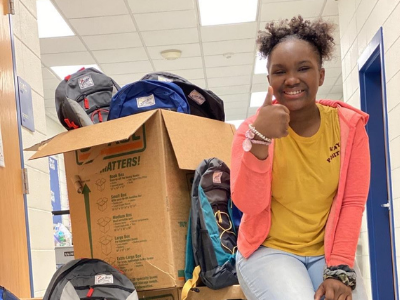 Unzip The Potential Workshops
This program focuses on providing students with a resource-filled backpack with a tailored school supply kit to provide equitable classroom experiences to increase social capital.
Through our 2-generation approach, provide support to educators & parents via expert-led virtual workshops to learn best practices.
UNZIP THE POTENTIAL
WORKSHOPS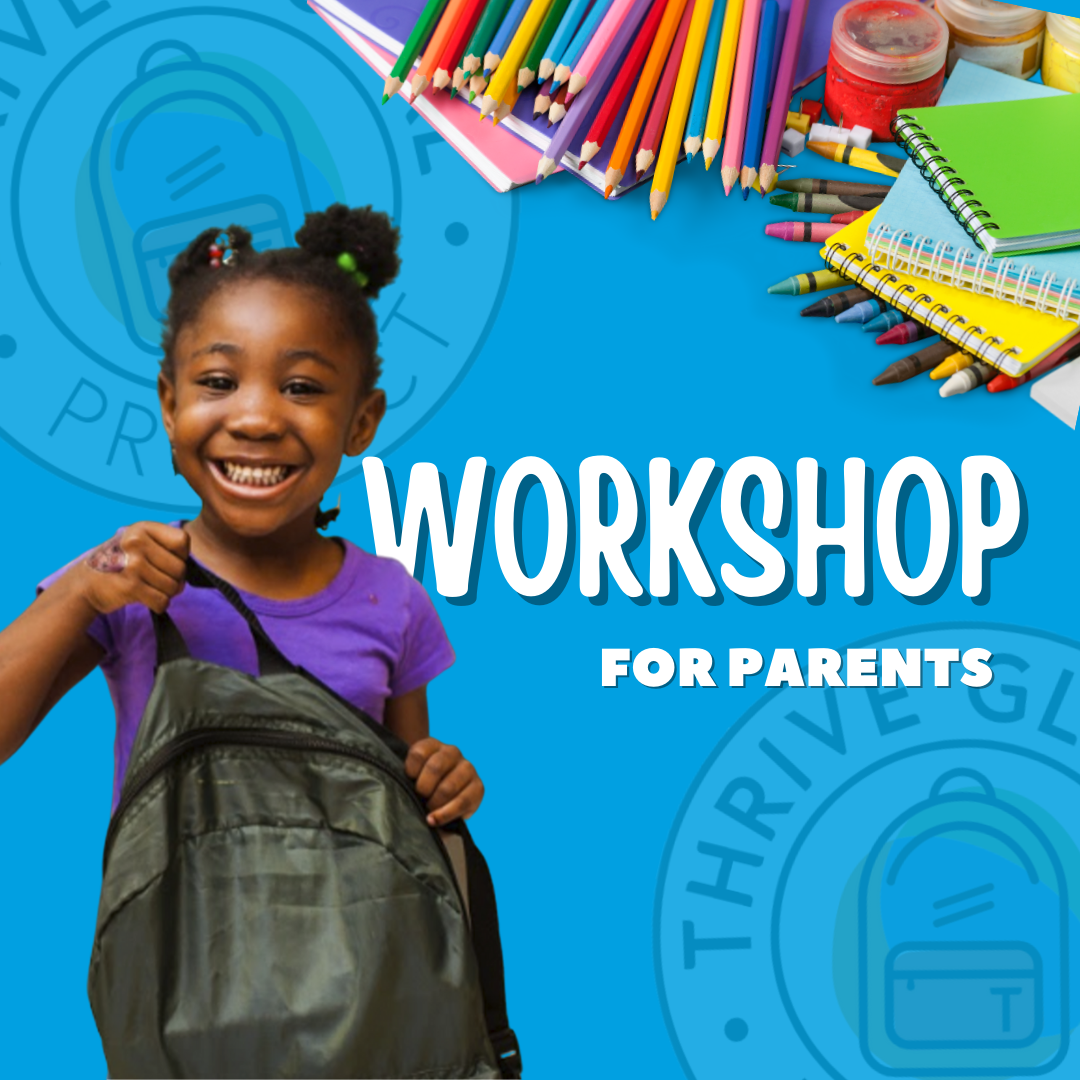 FOR PARENTS
Join Thrive Global Project and Ms. Mak for this workshop for parents full of tips and tricks on how to use your new school supplies at home to engage students in learning while at home.
Watch the workshops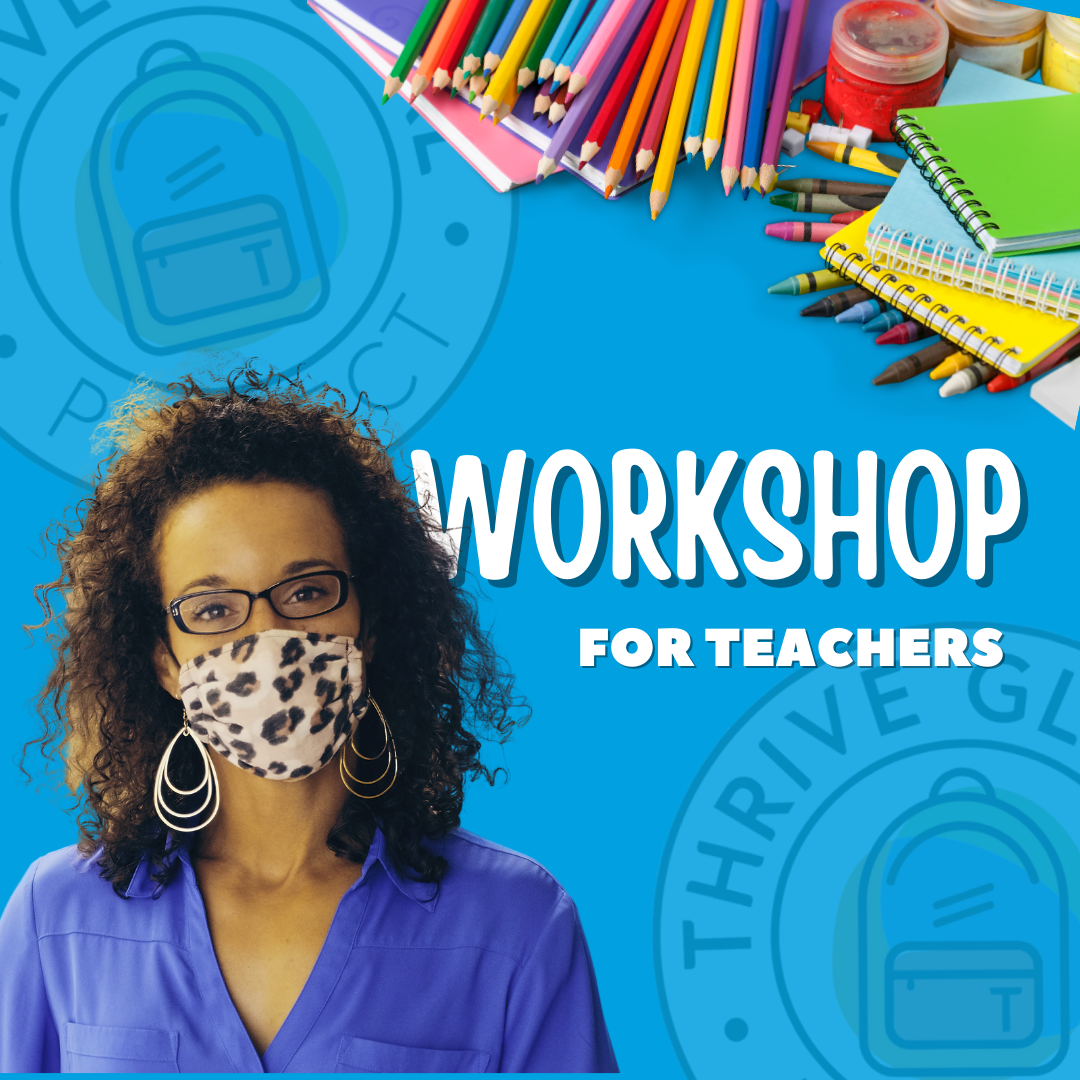 FOR EDUCATORS
This is a workshop series designed for educators by educators to learn more about the Thrive Global Project resource package and Fundanoodle Workbooks designed to help students THRIVE in the classroom - traditional or virtual. Join Principal Wilkins as she dives deep into the Fundanoodle notebook and gives you 6 Tips and Tricks for using best practices with your students.
Note: The tips in this video can be applied to all Fundanoodle workbooks, not just the Math Workbook.
Watch on YouTube