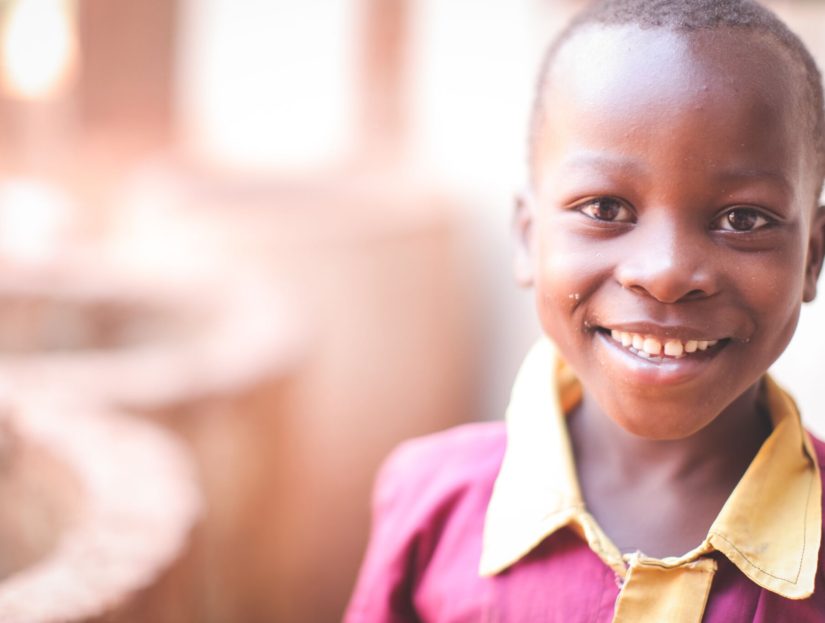 Process Your Donation
Use this donation to process your donation to Thive Global Project.
Thank you for your radical generosity!
Please note: While we retain complete discretion and control over the use of all donations, we will consider your specific donation preference as indicated.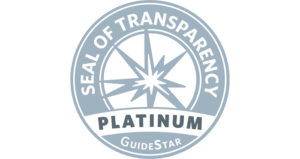 Your donation makes a difference.
Where does the money go? Because of our commitment to our mission, all of our funding goes straight to our programs and not a dime to administrative overhead.
Thrive Global Project is a registered 501c3 organization with EIN: 82-3885977.