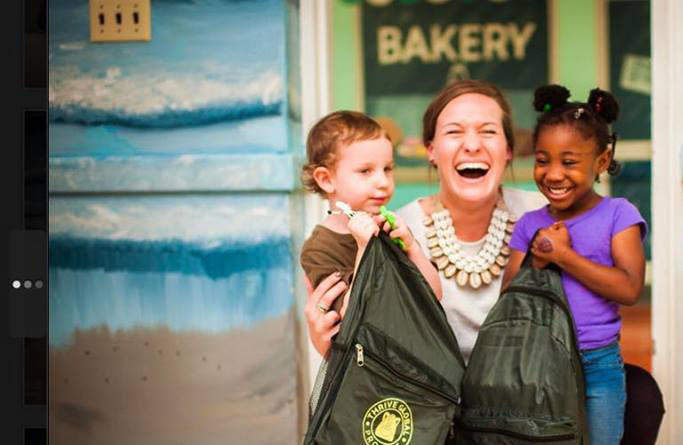 Grace Moyd
In 2016, she launched a retail store, Dashiell & Daughter, to grow WritefullyHis and expand the Company's reach by carrying products complimenting the existing paper items. The store continued with WritefullyHis' mission by donating 20% of its proceeds to a private Field of Interest Fund, The WritefullyHis Fund, to continue the efforts of supplying paper and pencil for students.
"I love making a difference."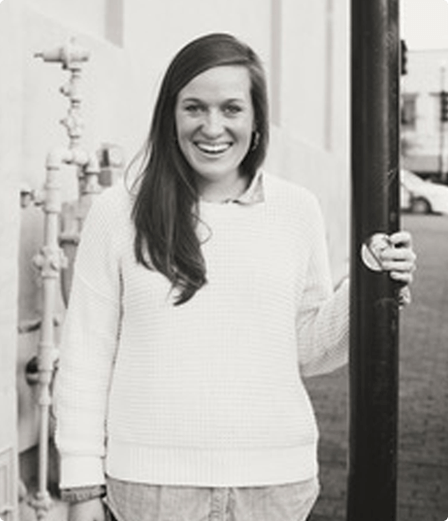 More about Grace Moyd
She has worked with non-profits and social enterprises to fundraise, development and market handmade accessories for international operations, and plan trips to raise awareness and provide financial support in third world countries.  She has consulted for globalbike and Kauli, USA. Prior to entering the work force, she was an intern at the Tory Burch Foundation in New York, New York where she worked closely with women entrepreneurs looking to micro-finance domestically. She also worked on a seasonal basis with the Aspen Institute in Aspen, Colorado specifically for their largest event of the year- the Ideas Festival.  She now enjoys her time going back to her first love providing educational resources to students as the Executive Director at Thrive Global Project. Thrive Global Project works across the globe.