Black History Month
Thrive Global Project is celebrating Black History Month!
To celebrate, we're bringing you a curated list of music, books, movies, and podcasts that we'll be digging all month long. We'd love it if you'd join us along the way!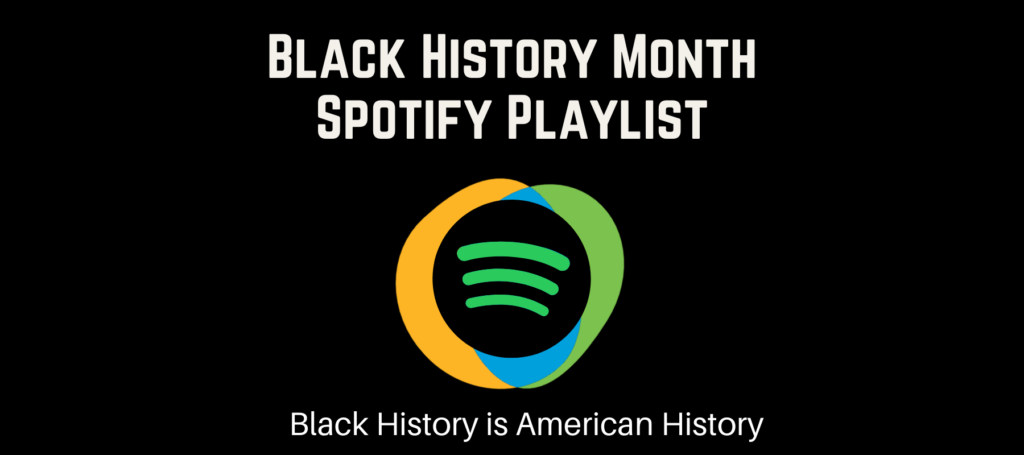 Spotify playlist linked here.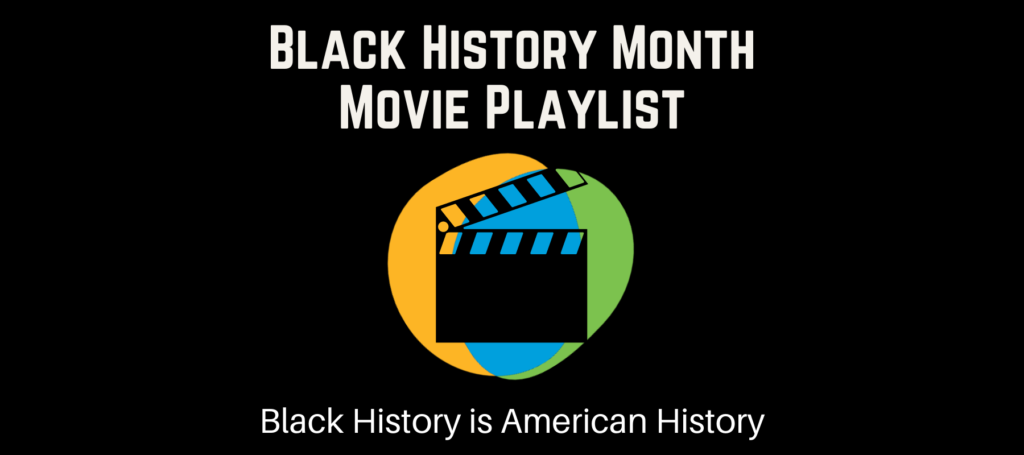 Movie playlist linked here.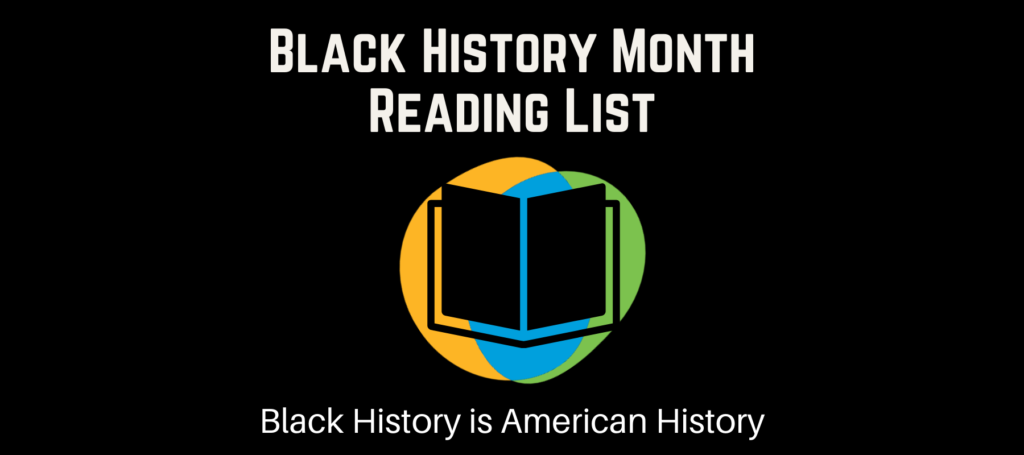 Reading list linked here.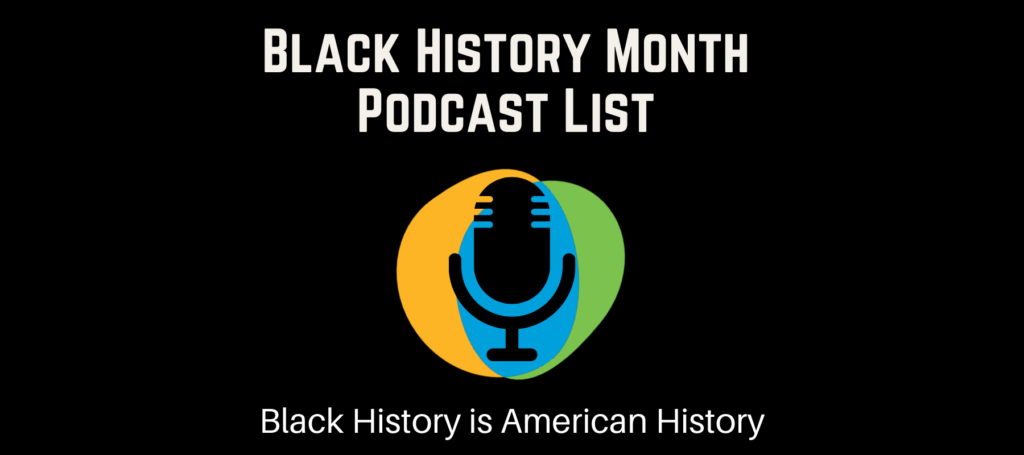 Podcast list linked here.