Thrive Virtual Gala 2021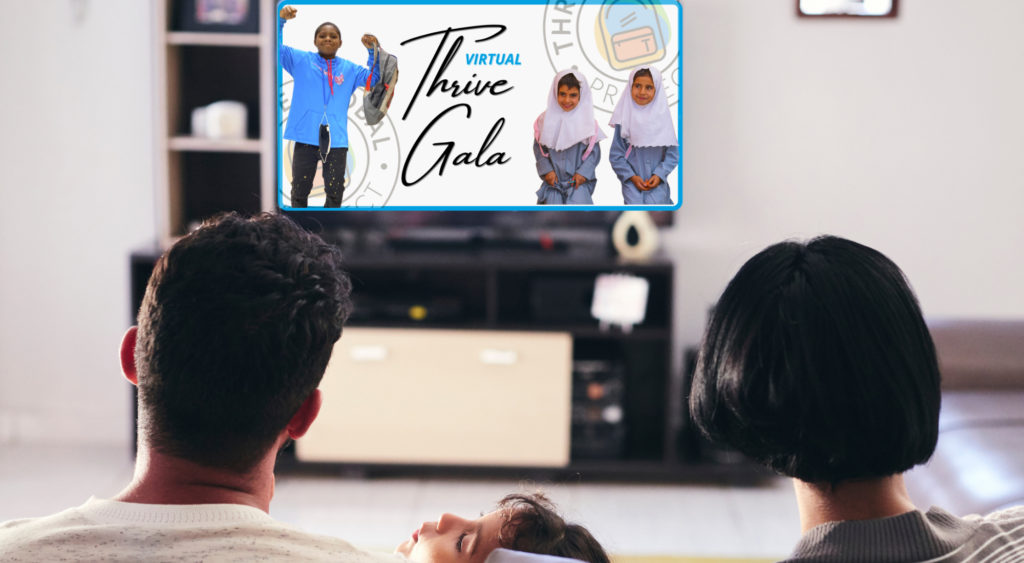 On November 18th, TGP will be hosting our annual Gala- virtually!
At Thrive Global Project, we are steadfast in our mission to remove the barriers to achieving equitable access to educational resources that might otherwise prevent a student from having a shot at success. Join our 4th Annual Virtual Gala to learn more about the impact we're making!
Join the PARTY- Grab your tickets TODAY!
Comments are closed.