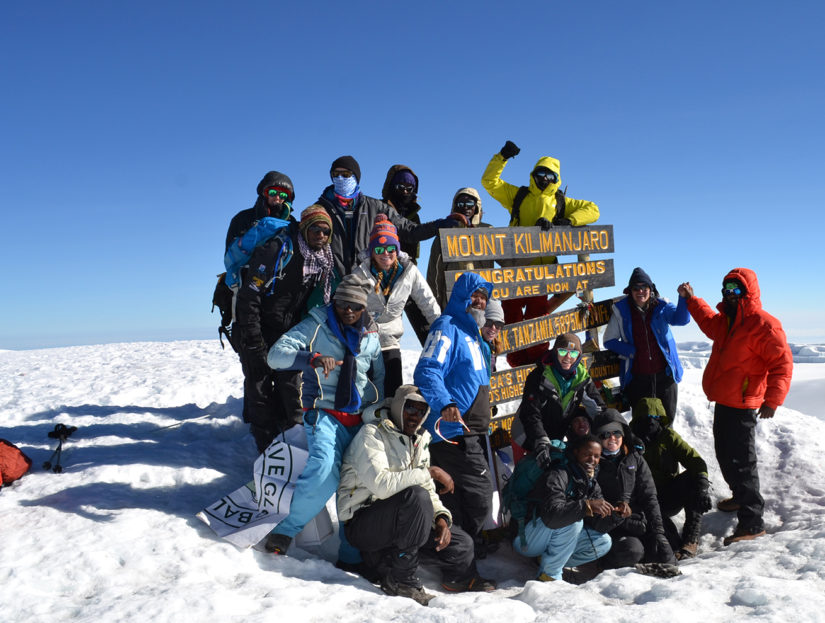 Board of Directors & Global Advisory Board
Thrive Global Project is honored to have leadership from some of the best and brightest professionals from across the world to serve on our Board of Directors and Global Advisory Board.
It's time for us to make a difference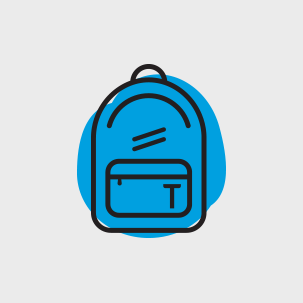 Chris Hanne, President, Dashiell Realty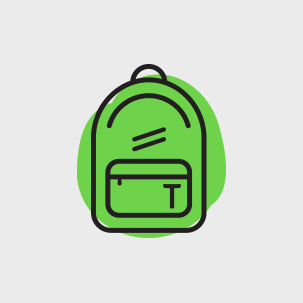 Stacy McBride, Secretary, Contec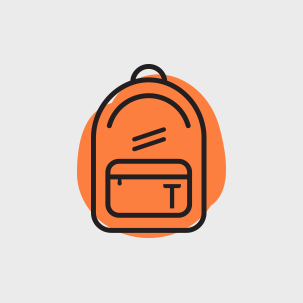 Annie Makela, Treasurer, Hillbrook School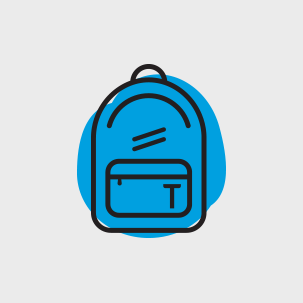 JJ Littrell, Board Member, Elliott Davis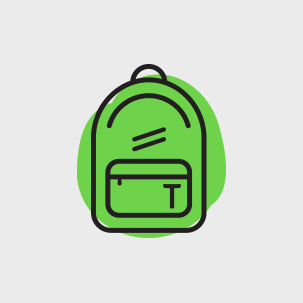 Amy Dashiell, Board Member, Dashiell Realty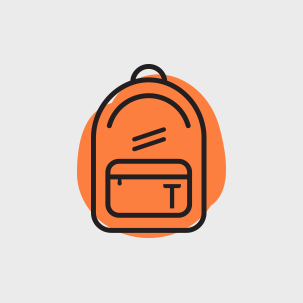 Aynsley Stotler, Board Member, Wells Fargo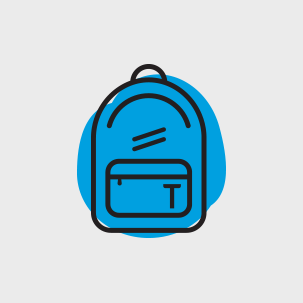 Michele Dudley, Board Member, Donahue Charitable Foundation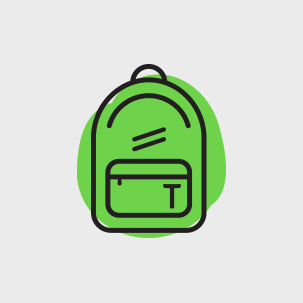 Jean-Marie Nshimiyimana, Board Member, Mastercraft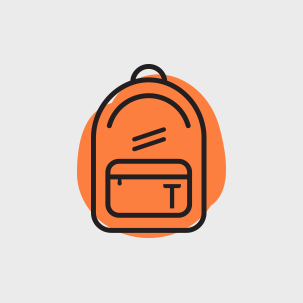 Garry L. McFadden, Board Member, Mecklenburg County Sheriff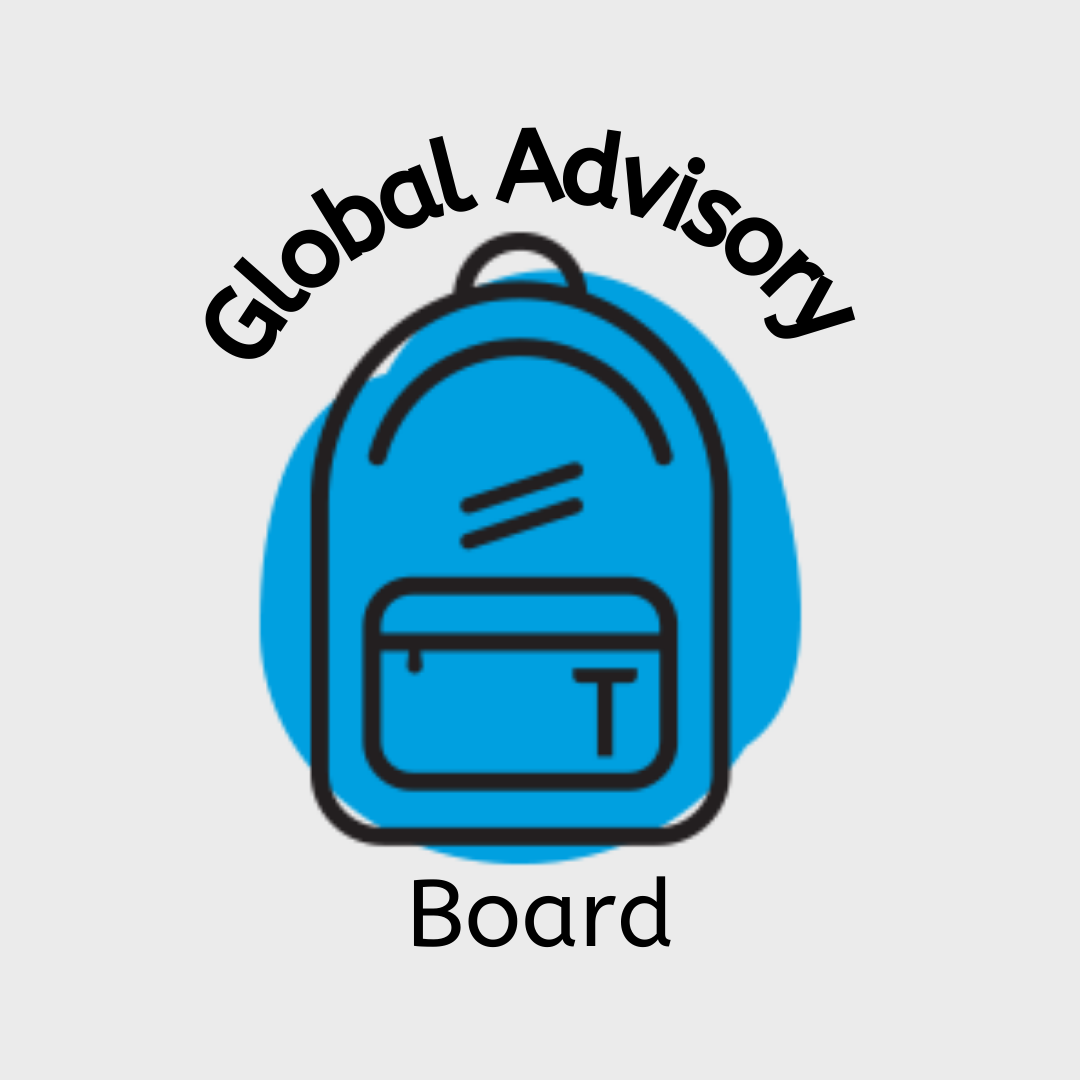 Krupa Patel, Global Advisory Board Member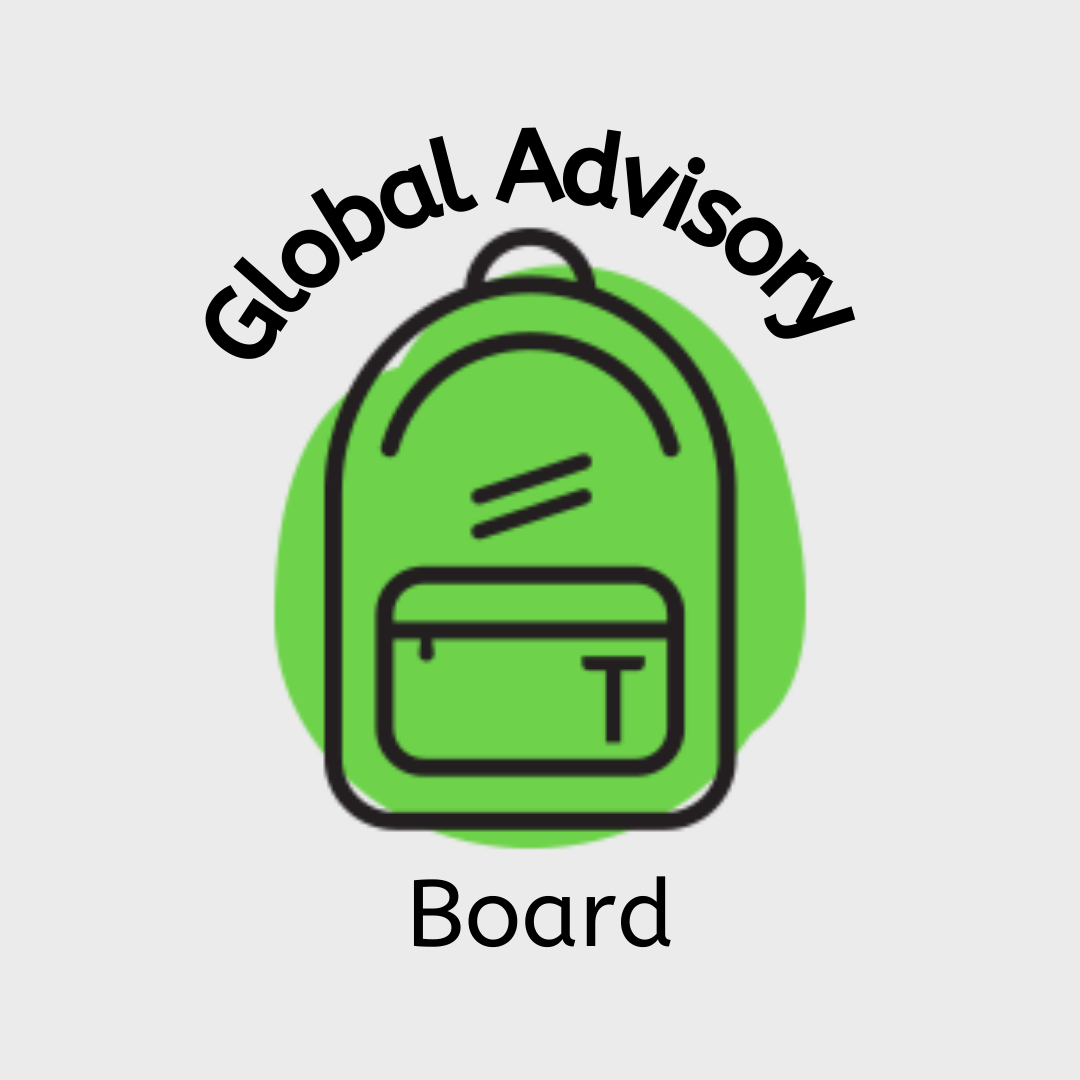 Kofi Osei-Kusi, Global Advisory Board Member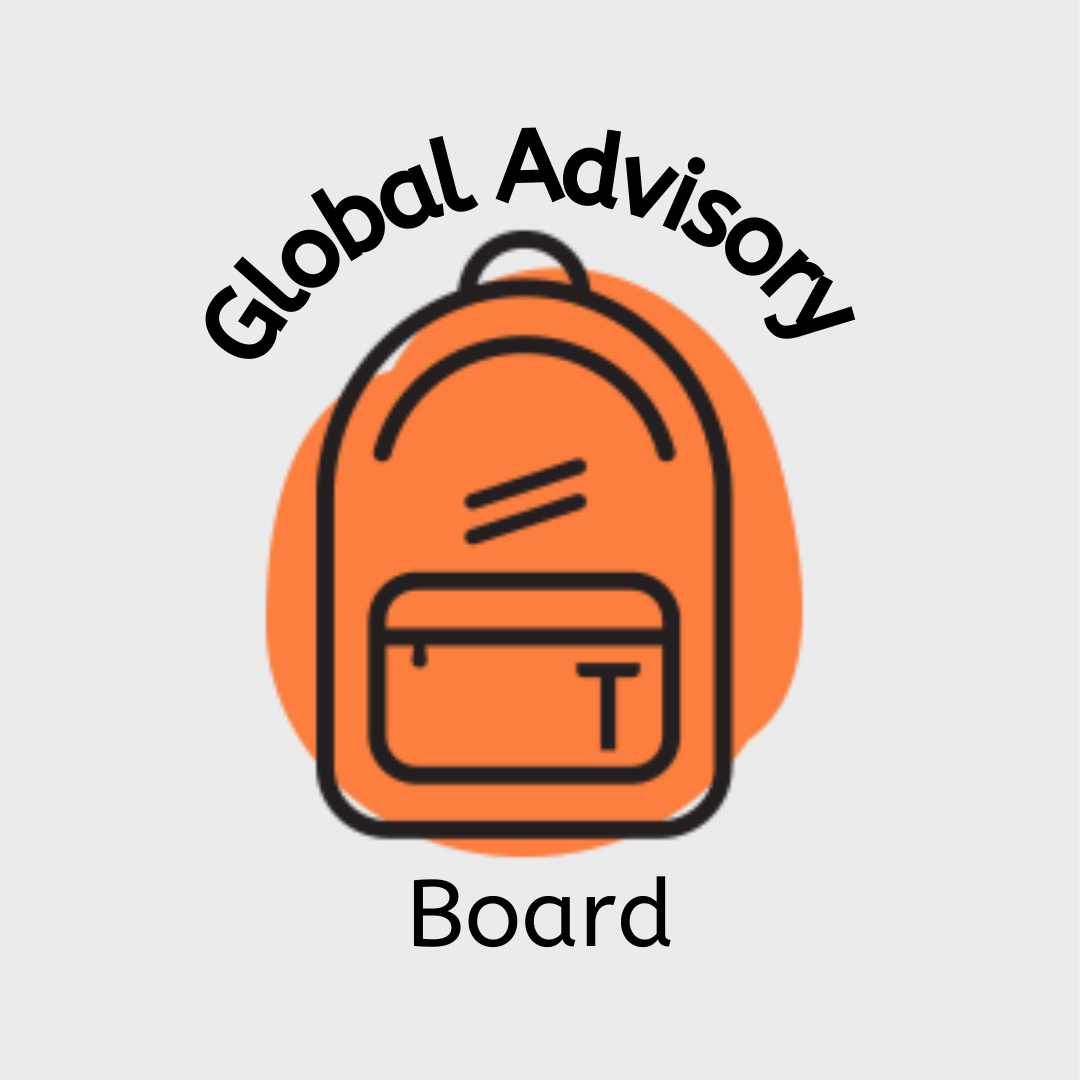 Emanuel Motta, Global Advisory Board Member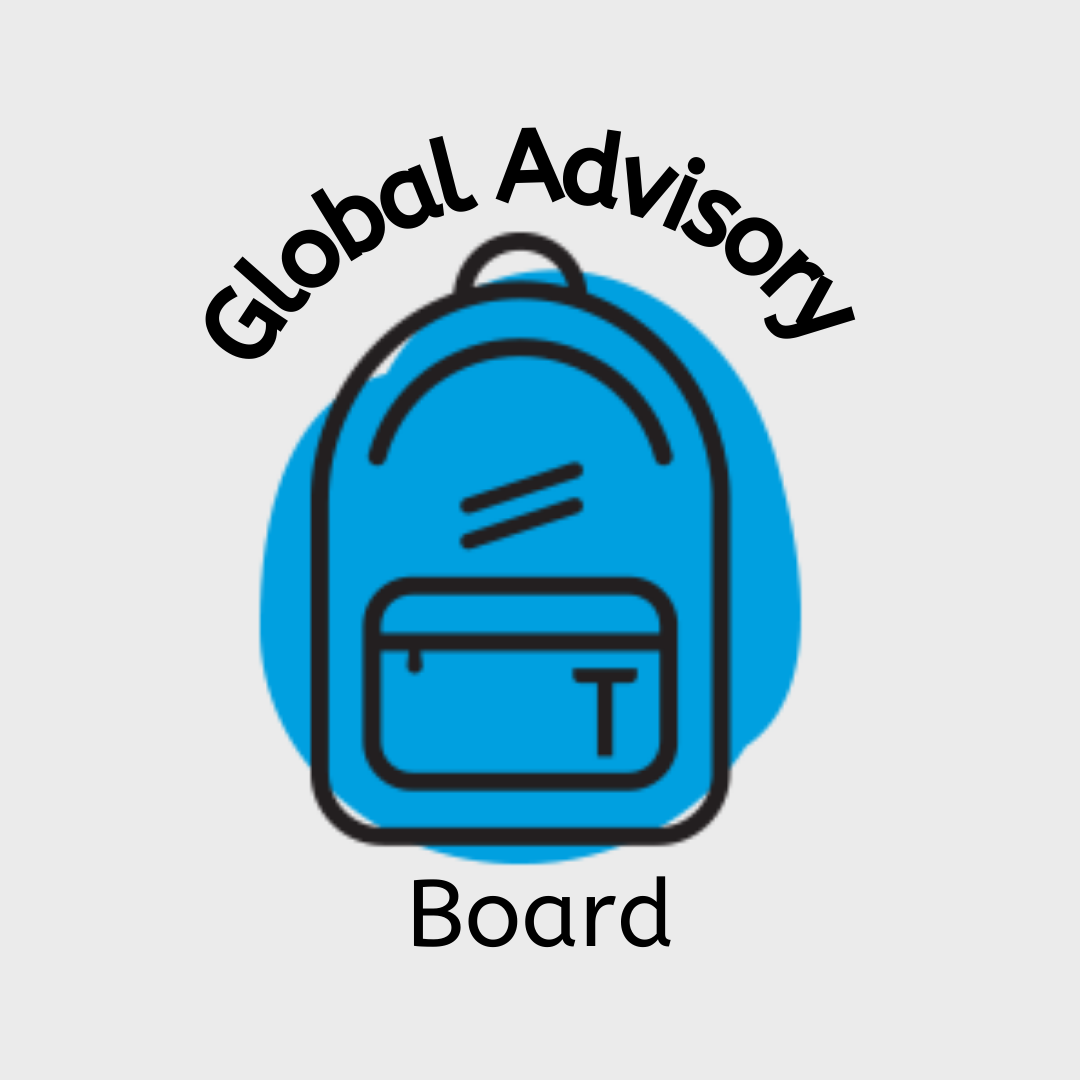 Ayaa Musuya, Global Advisory Board Member
We need your help.

All of our funding goes straight to our programs and not a dime to administrative overhead.