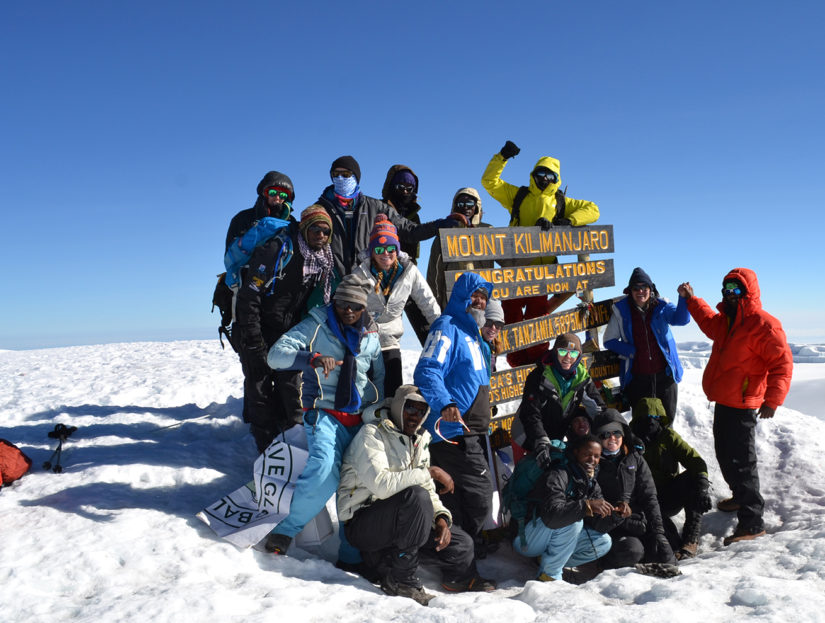 Meet the Board
Thrive Global Project is honored to have leadership from some of the best and brightest professionals from across the United States.
It's time for us to make a difference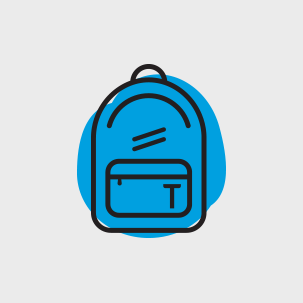 Chris Hanne, President, Dashiell Realty
Chris Hanne started his career in the classroom both in the private and public sector. He worked at Notre Dame Academy and Jackson High School in Georgia. From there he joined Dashiell Realty, Inc. as their Regional Manager for their hotels division. Dashiell Realty, Inc's focus is to provide guests and residents with the safest, cleanliest and most affordable accommodations in the market in which they do business. After the company transitioned out of the hotel industry, he moved to Operations Manager and Real Estate Agent. As a direct result of Chris's passion and leadership, Dashiell Realty's properties became a Premiere Property with the Atlanta Housing Authority. This spurred from Chris's invested interest in the residents of the Atlanta Housing Authority and how to continue to provide them with safety and comfort. Chris graduated from The University of Georgia with a BA in Education, Health and Physical Education. He is married to Stephany and has two children: Wyatt and Lincoln.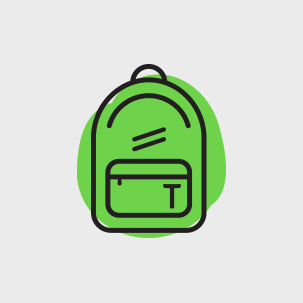 Stacy McBride, Treasurer, Contec
The focus of Stacy McBride's work over many years has been children and families. Stacy has spent her time working in her community and in the world to better the lives of struggling individuals. She spent several years serving on the Spartanburg Art Museum Board. She currently serves as the Vice Chair of the Christian Outreach Committee at St. Paul's Catholic, the President of Whites Mill Homeowners Association, the Chair for the Charles Lea Foundation and is the Association Board Chair for the Spartanburg YMCA. She is the first female to ever hold this role as chair. On the international front, Stacy has done philanthropic travel working with organizations around the globe. Stacy received a BA in Communications/Journalism and a minor in Business from Shippensbirg University in Pennsylvania. She is wife to Jack McBride, CEO and Founder of Contec, and has four children: John, Harry, Sally and Kate. In all these roles, her family is her greatest joy.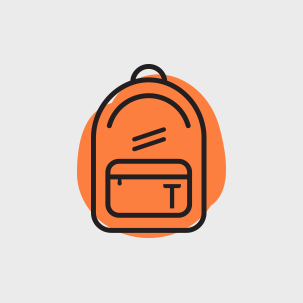 Annie Makela, Secretary, Hillbrook School
Annie Makela works at the intersection of social impact and education. She is passionate about entrepreneurship and finance as a vehicle for social change. Annie recently accepted a position at Hillbrook School, launching the Scott Center for Social Entrepreneurship at a K-8 independent school. Previously, Annie taught 2nd grade at Greenwich Country Day School and then went on to join the team that launched the Center for Social Impact Learning at the Middleburg Institute of International Studies in Monterey, CA. She is from Louisville, Kentucky and an avid reader of Wendell Berry, Brene Brown and Roald Dahl.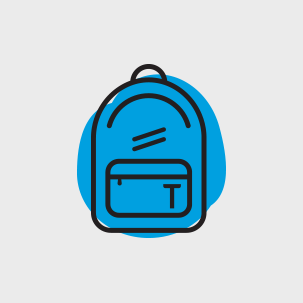 JJ LITTRELL, Elliot Davis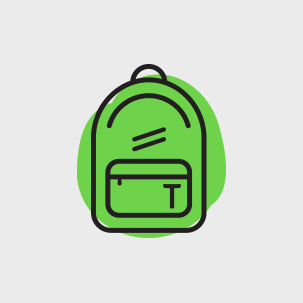 Amy Dashiell, Dashiell Realty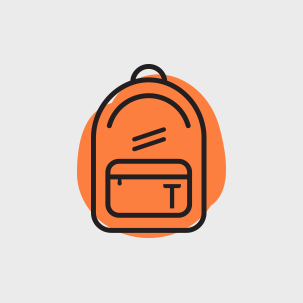 Aynsley Stotler, Wells Fargo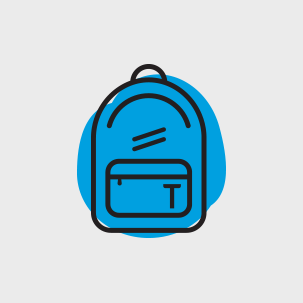 Michelle Dudley, Donahue Charitable Foundation
We need your help.

All of our funding goes straight to our programs and not a dime to administrative overhead.