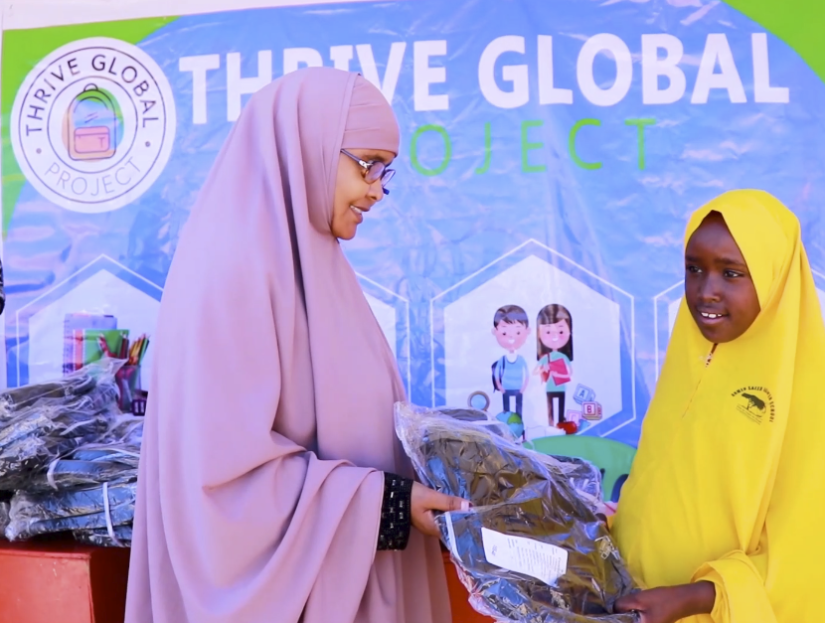 Countries
We strategically choose partners who are doing established work on the ground in locations across the US and the world.
We believe that education knows no borders and that students across the globe all deserve the same opportunities at a meaningful life. Thrive currently works in the following areas thanks to our partners.
Making an impact.
Click on the backpack below to learn more about our mission in the region.
Where we work is important, but also who we work with.